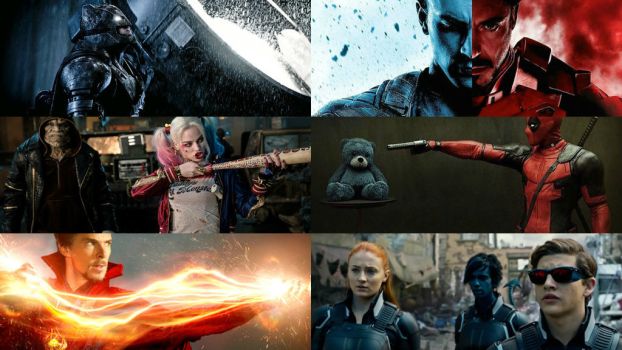 Be Safe While Watching Movies On sockshare
Published On September 8, 2017 |
Software
The Easy Way To Watch Movies
Have you ever experienced trying to buy a ticket to a midnight screening of your favorite movie franchise, only to find out you were mere minutes late and the event is already sold out? It's an especially harrowing feeling when it was a movie you'd saved up for and had been waiting for a long time like, say, Star Wars.
There's no need to spend a lot of money, effort and time on getting high-demand tickets to have a quality viewing of your favorite movie, though. You can actually hold your own midnight screening at home instead of the theater, and with only your best friends instead of a crowd of strangers. Most importantly, it's free! Sounds great, right?
All you need is a good computer and a stable broadband connection—from there, you can access free streaming sites like sockshare net (with a .sc instead of .com) and play your favorite movie without downloading or registering for an account! It's incredibly easy, but you might be thinking, are there any risks that come with free streaming sites? This is the internet, and your fears are valid: there are a lot of people who use the internet for dastardly deeds, but being safe while watching movies online is easy if you know what to do.
How To Be Safe On The Internet
Don't download anything that you don't trust.
These random downloads could easily open up your computer to malware attacks, so keep away from unsolicited links that tell you to download anything.
Use a Virtual Private Network (VPN) to hide your IP address.
VPNs work by giving you a different IP address to make you anonymous online.
These safety tips can also apply to other areas of the internet, so always be alert when surfing the web!