Things to Do Before Hiring a Web Designer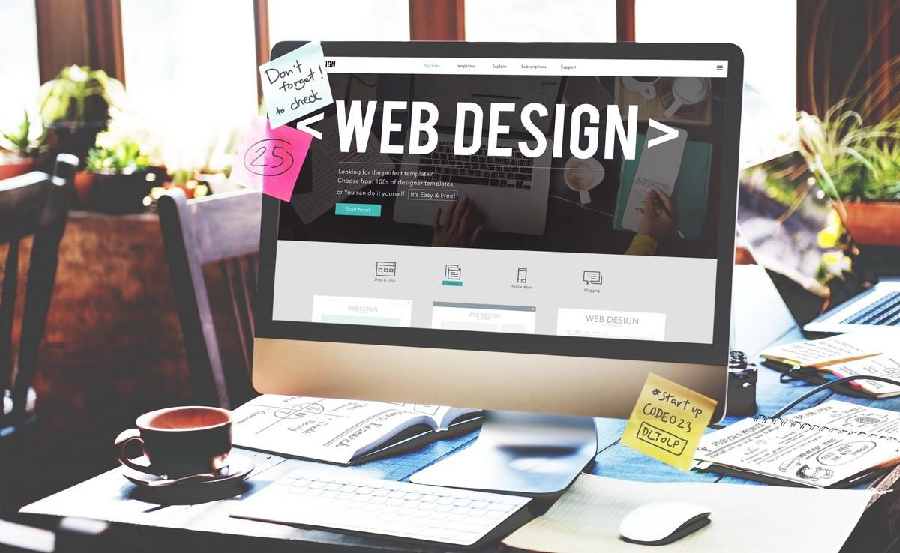 Finding a good web designer for your website is not an easy task. First, you need to look for someone who has experience in this field, knows both the back-end and front-end processes of web design, and especially someone who can deliver on your guidelines. Here is everything that you must do before hiring a web designer.
Assess the goals for your website.
Before even approaching a website designing company in Delhi, you need to establish a basic structure. You need to know for yourself what you want from this website, how you want it to look, feel, and so on. Know what kind of a website it will be, whether you would be selling any products, providing information or downloads, etc. Once you are done with the basic layout, you can make your first move on the web designer.
Have an idea of the basic design ready.
Whether you need the designer to build the website from nothing or work on the existing framework, have a simple design ready for the website. It helps the designer to understand more about your vision and gives him a picture to work towards. If he does not have any guidelines, there will be no clear communication, and you would not be happy with the final result. So make sure to do your research or homework before you even start looking for your web designer.
Work on a set budget.
In most cases of web design, people end up spending more on the project than they had initially imagined. It could be because of several reasons, including the extension of the due date, any bugs in the website, or any failed tests. Be prepared with a budget in your head to deal with all those problems but be very flexible with it. Although everything would be mentioned in the contract, things tend to go the other way in such cases.
Develop a site map in your head.
Have simple questions in your head like how many pages are going to be there on the website, what would be the purpose of each webpage, what are going to be the icons at the bottom of the page, and such design-related things. Make sure that you cover all the basics like a Homepage, a page where people can contact you, a frequently asked questions page, and finally an about page telling everyone who you are and what you do.
Come up with creative ideas.
Before you appoint a website designing company in Delhi, fix a meeting with him. Talk to him about all the ideas you have about the website and see what he has to add to the design. What you should look for the most in a web designer is creativity, and you would get a clear idea of his creativity from his response. You could easily do such creative sessions online; it only helps the project get better with time. Support your ideas with texts, pictures, and other graphics to help the designer understand the project better.
Be ready with a launch plan for the website.
Yes, the designing and coding of the website are of paramount importance, but a successful launch of the website is equally important. Have a plan for the launch of the website ready beforehand. It would give the designer a date to work towards, and it would give you the time you need to come up with a launching strategy. Try to gather as much attention online as you can and make good use of social media.
Keep all these things in your head before you hire a website development company. If he matches all your requirements and if everything mentioned above is followed, the site is bound to do great.