10 Best Free Software to Download for Your New Computer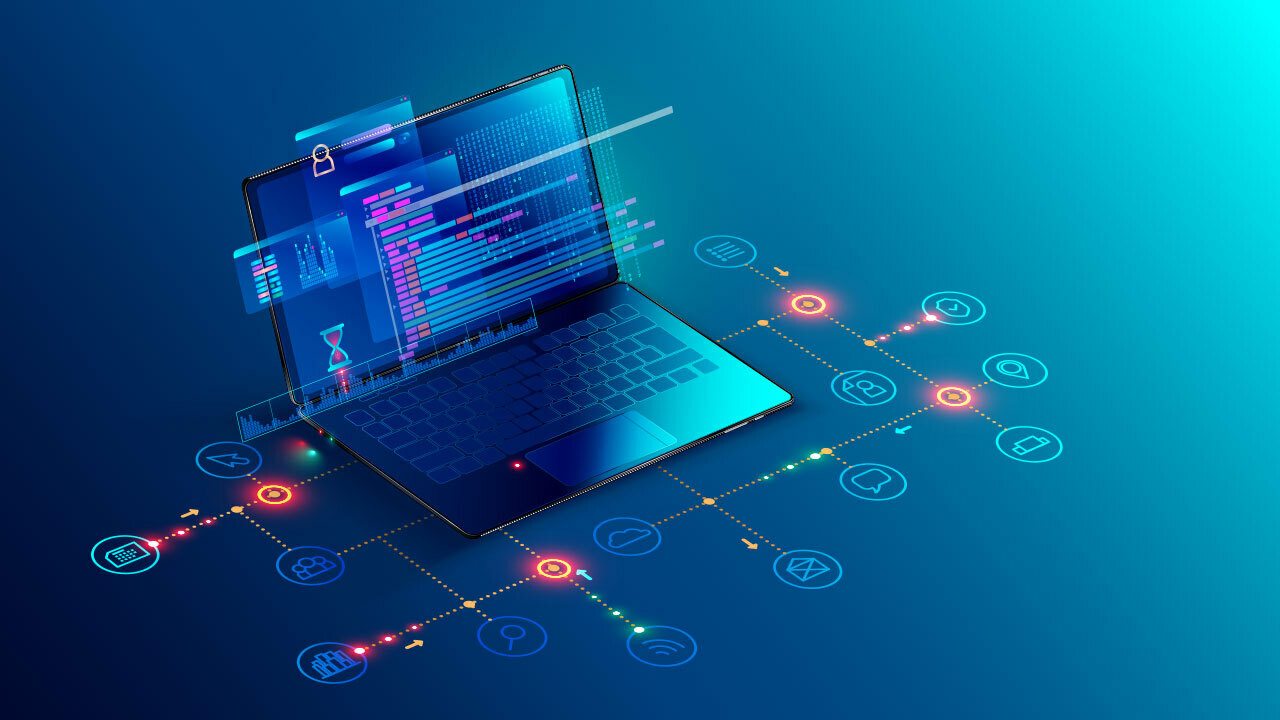 Computers are essential in our daily lives, whether we use them for work, study or play. But with so many different types of software available, it can be hard to know where to start when you're setting up a new computer.
Once you have your new computer desktop from Orem or wherever you bought it, you'll want to load it up with all of the best software. Here are 10 great free options to get you started.
LibreOffice

– This open-source office suite offers nearly all of the features you'll find in Microsoft Office, but it's completely free. The software includes a word processor, spreadsheet program, presentation maker, and more. You can even open and edit Microsoft Office files with LibreOffice.

GIMP

– This powerful image editor can do everything from basic photo editing to complex graphics creation. The software is widely used by professional photographers and graphic designers. All you need is a computer with a decent amount of RAM and storage space.

Inkscape

– This

vector graphic editor

is perfect for creating logos, illustrations, and icons. The software includes a wide variety of tools and features, making it suitable for both beginner and advanced users. You can even export your designs in a variety of formats, including SVG, PNG, and PDF.

Blender

– This 3D modeling and animation software is used by professionals in the film and video game industry. However, it's also free to download and use. With Blender, you can create 3D models, animate them, and render them in a variety of formats. It's a complex program, but there are plenty of tutorials available to help you get started.

Audacity-

This audio editor is perfect for recording and editing audio files. The software includes a wide range of features, including support for multiple tracks, effects, and plugins. You can even use Audacity to record live audio. It's a great tool for podcasters and musicians alike.

VLC

– This media player can play just about any type of audio or video file you throw at it. It's also available for a variety of platforms, including Windows, Mac, Linux, and iOS. With VLC, you'll never have to worry about not being able to play a certain file type.

Skype

– This popular chat and VoIP program is perfect for staying in touch with friends and family. The software includes both text and video chat features, as well as support for group calls. You can even use Skype to make calls to landlines and mobile phones.

Dropbox

– This cloud storage service is perfect for backing up your files and accessing them from anywhere. With Dropbox, you can store your photos, documents, and other files in the cloud and access them from any computer or mobile device. The Basic plan is free and includes 2 GB of storage.

Evernote

– This note-taking app is perfect for keeping track of your thoughts and ideas. With Evernote, you can create text, audio, and video notes and sync them across all of your devices. The Basic plan is free and includes 60 MB of monthly uploads.

LastPass

– This

password manager

is perfect for keeping track of your passwords. With LastPass, you can generate strong passwords and store them in a secure vault. The free plan includes support for one user and up to 10 devices. You can also upgrade to premium plans for additional features.
These are just a few of the best free software options available. With these programs, you'll be able to do everything from office work to audio and video editing. So, what are you waiting for? Start downloading and enjoy your new computer!