What Makes a Good Web Design Agency?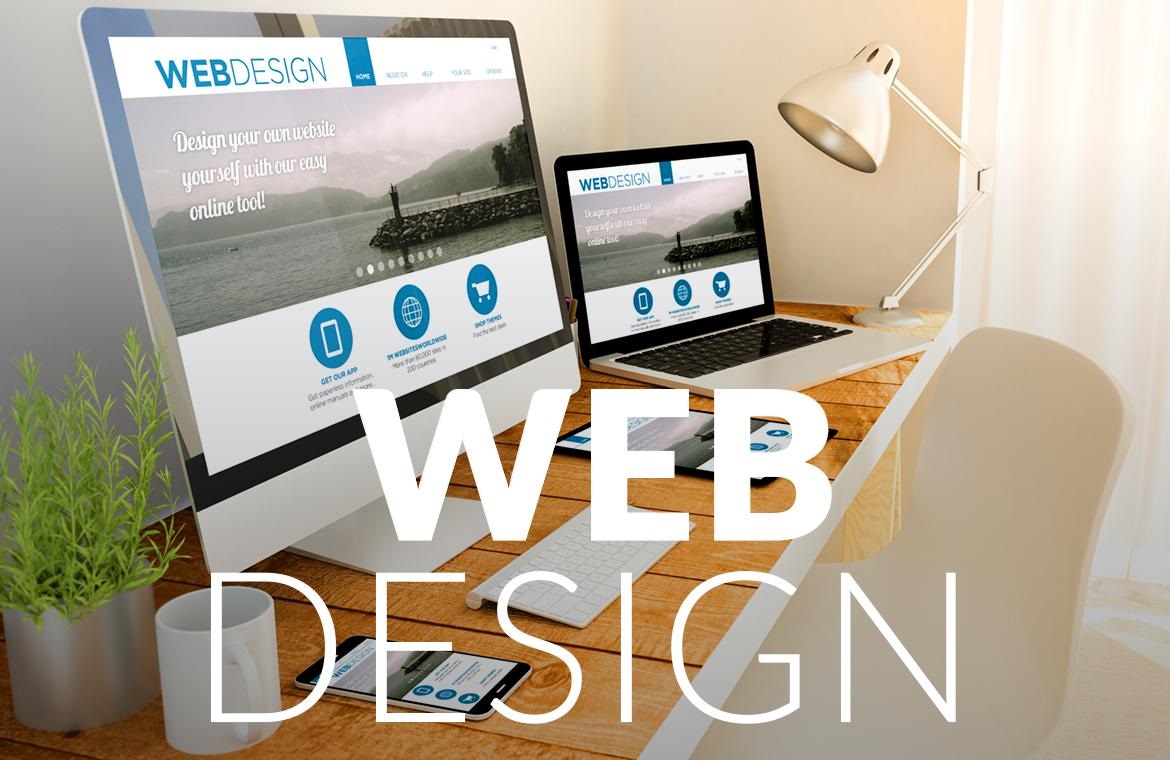 No website means no business. You have probably come across this so many times and have read the numerous benefits that come with having a professional website for your company. Whether you are a startup or have been in the business for an extended period, the chances are that you have done some researches on the web design tips but the truth is, if you are not an expert at this, coming up with a compelling site can be super daunting.
Good news is that now, there are website design agencies that have come up to help businesses to come up with compelling and professional sites to take their marketing strategies to the next level. However, new agencies keep coming up every day, and with this, choosing a website design services provider that you can entirely rely on becomes a challenge. Here is a look at the top tips to guide you through your search and ensure that you only get the best.
Go through their portfolio
A trustworthy web designer should have a portfolio that they can show to their clients and let them decide if that is what they are looking for. They should have websites that they have worked on before so you can go through them and determine if they meet your standards. When going through the portfolio, look for more than just the photo they show you. Ensure that you go through the website itself so you can have a detailed look at every aspect of it. If you are not sure of what to look for, at least let your tech-savvy friend do the assessing for you based on the quality of the website. Do not forget to pay attention to how the pages load and also, check if the site is mobile responsive. These are aspects that you want for your site, and so you have to ensure that the web designer can offer what you are looking for.
Look for a renowned and experienced web design agency
How long have they been in the industry? Have they won any awards or recognition? These are guiding aspects to help you know how good they are at what they do. If you want your website to be outstanding regarding creativity, standards and ensure that it matches the latest trends, you have to let the best work on it. If they have survived in the industry for an extended period, it is a sign that people trust and support them and you can, therefore, give them a try.
Set a budget
This is the crucial part. Although you want a high-end website, you must also make sure that you can comfortably afford to pay for it, without going bankrupt. Remember that you have other expenses to cater for in the business and you should, therefore, spend wisely. Compare the costs from different agencies and choose the most reasonable one based on their portfolio and experience.
With these three tips, you are good to go, and you will undoubtedly get the best web design agency that will match your website needs and standards.