Website Project: How to Choose a Web Design Company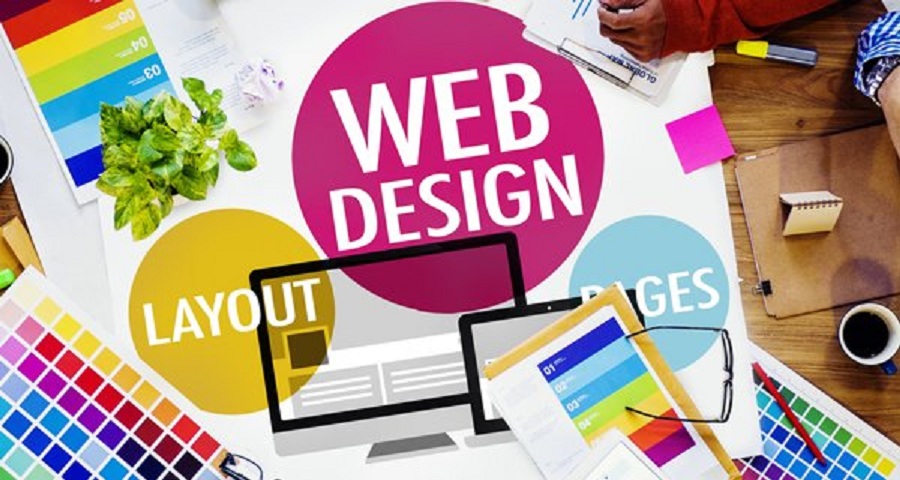 Looking for a web design company,how would you know which company is good and which isn't? You want to work with the best and need a specialized company. You also might want e-commerce website developer if you want to add e-commerce to your website.
Finding a web design company isn't tough, if you search on Google you are going to find the names of a lot of companies. But are they all worth, that is the question. The fact is that most of them aren't even good and only a few best companies, such as Comrade Agency, are there with the right kind of experience and skill to build a website that you want. So, how do you find the best out of them?
Web Design Portfolio
Through web design portfolio you can know whether the company develops and have experience in your kind of business. Also, most of the companies wouldn't have the exact format of the website you would want to build, as different businesses have different custom websites, but you are going to get an idea if they are experienced in designing websites of your industry.
Location of Office
Make sure that they have a physical office where you can meet them. Knowing the office would also prevent you from getting cheatedas the company can be a one-person office, which you wouldn't want.
Customer Service
Customer service is a serious issue, through the customer care you are going to know if the company is serious about their business and if they are eager to develop their business. Good customer service will promptly answer all your queries. But remember when you ask for the estimate, they should take some time, and it is a good thing as they probably will look deeper in the project and planning.
References and Testimonials
You should talk to other customers of the company and know about their testimonials. You will know a lot about the company when you talk to others or read their reviews which will help you in making adecision.
Price of the Project
Don't worry so much about the price, instead focus on what you need on the website to grow up your business.