The Importance of Data Security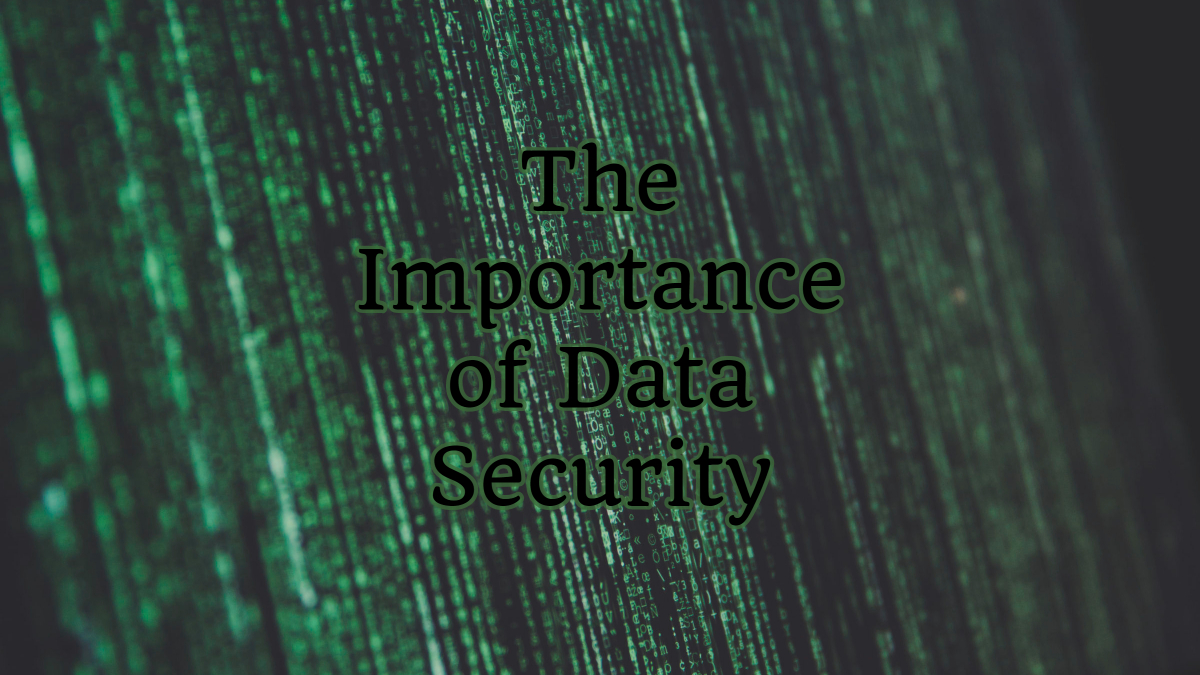 Have you experienced data security practices that interrupt your work? Those practices that place undue burdens on admins and users. Carefully designed data security tools should not disrupt your workflow. Instead, they work in the background providing automated protection of assets and ensuring there's seamless authentication of users.
Similarly, the best administrative tools offer consistent support for business data security and cut down the need for manual oversight and time-consuming procedures.
It's advisable to deploy universal data security solutions across your organization for enhanced regulatory compliance. Universal implementation brings about transparency removing device and platform differences in return. With this model, most devices, operating systems, and hardware platform can operate within the same security umbrella, under one central control point.
So, how and why should companies improve data security?
1.    Support Transparency 
Within the data security framework, operating systems, computing devices, and hardware platforms must be transparent. An effective data security solution should offer the following:
Bring together commonly used hardware in one admin framework.
Accommodate standard computing devices used by your staff.
Incorporate encryption as a security routine policy in all forms of communication and data storage in your organization.
Employing multiple security solutions to different operating systems and devices in your organization is risky and inefficient. Gas and vulnerabilities increase since there are no centralized means of overseeing. The best way to manage the risk is to place all your devices under one data security control. Centralization enables you to apply encryption within your organization and have centralized authentication methods to monitor network access.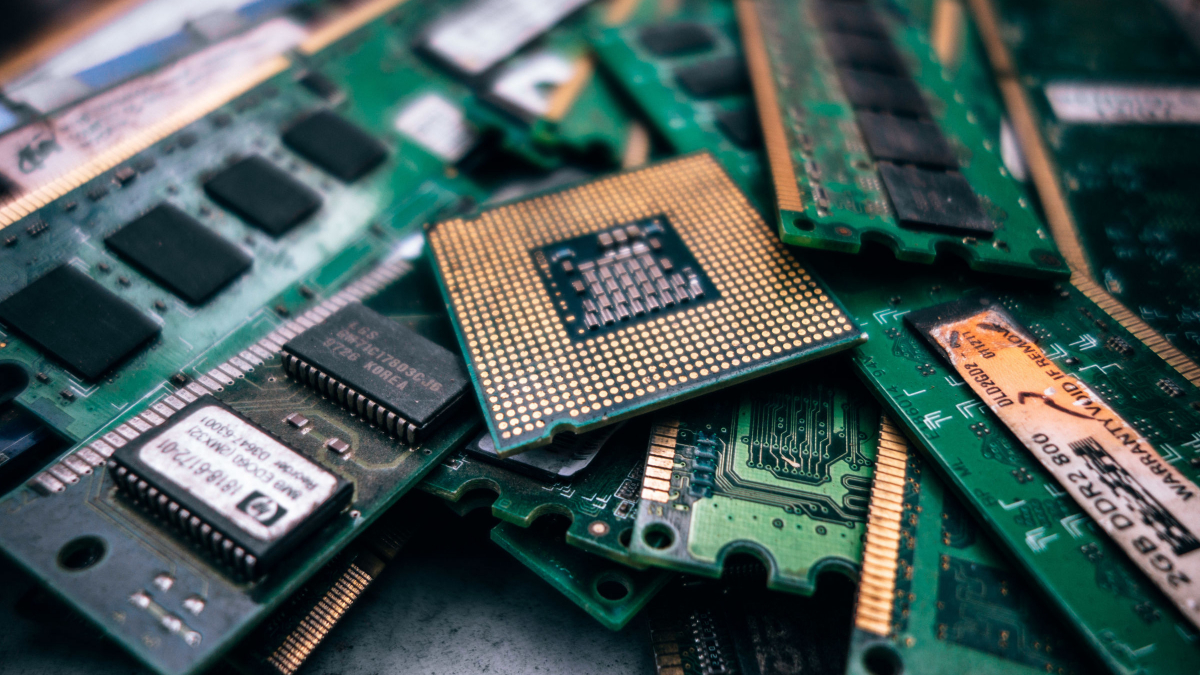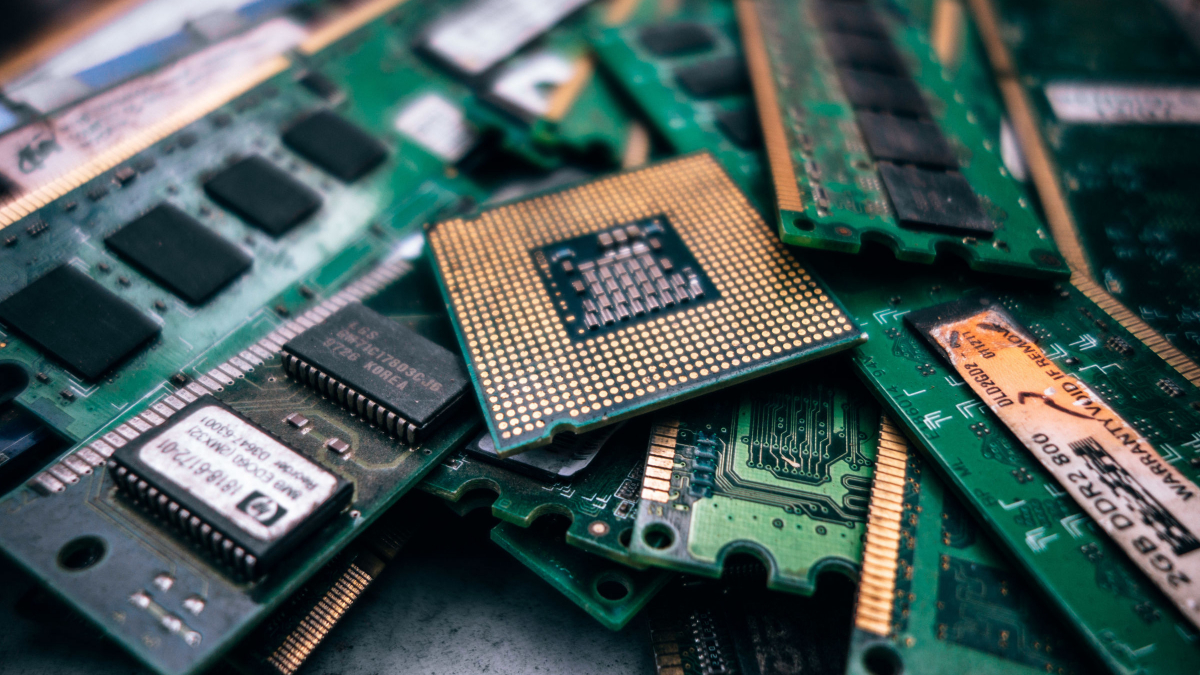 Encryption is gaining popularity globally. It's seen as a staple solution for data security because it brings about compliance, automation, and routine.
2.    Automate security processes 
Automation of security processes reduces compliance risks. Basic guidelines to follow include:
Automate necessary asset protection
Deeply integrate authentication mechanisms to data security
Integrate hardware data security mechanisms like encryption.
Automated data security not only preserves data but also makes it possible to monitor and demonstrate regulatory compliance.
On the other hand, authentication protects sensitive assets by granting access to encrypted information to allowed individuals and regulates access to network resources. If not automated, the authentication process becomes disruptive, time consuming and unproductive.
Hardware encryption encrypts and decrypts data transparently so long as the drive is operating. When switched off or not powered, data is locked and secured. As a result, drive theft does not necessarily result in a data breach.
3.    Centralize security administration 
Transparency in data security means that all devices and data using one network can be managed, monitored and viewed from a single console. To achieve this, use the following approaches:
Create password requirements, encryption, and policies from a centralized control point across your entire IT support and infrastructure.
Regulate user access to resources in a verifiable and consistent manner to comply with regulatory requirements.
Make sure that all data and resources accessed by users are safeguarded by the same security structures throughout your organization.
Today, perimeter-based approaches to data security have become obsolete. Experts in security and privacy need to develop and embrace a data-centric approach to protecting data from cybercriminals. That also ensures that privacy remains critical and secured.