My Honest Review of Scaleo – Cloud-Based Affiliate Marketing Software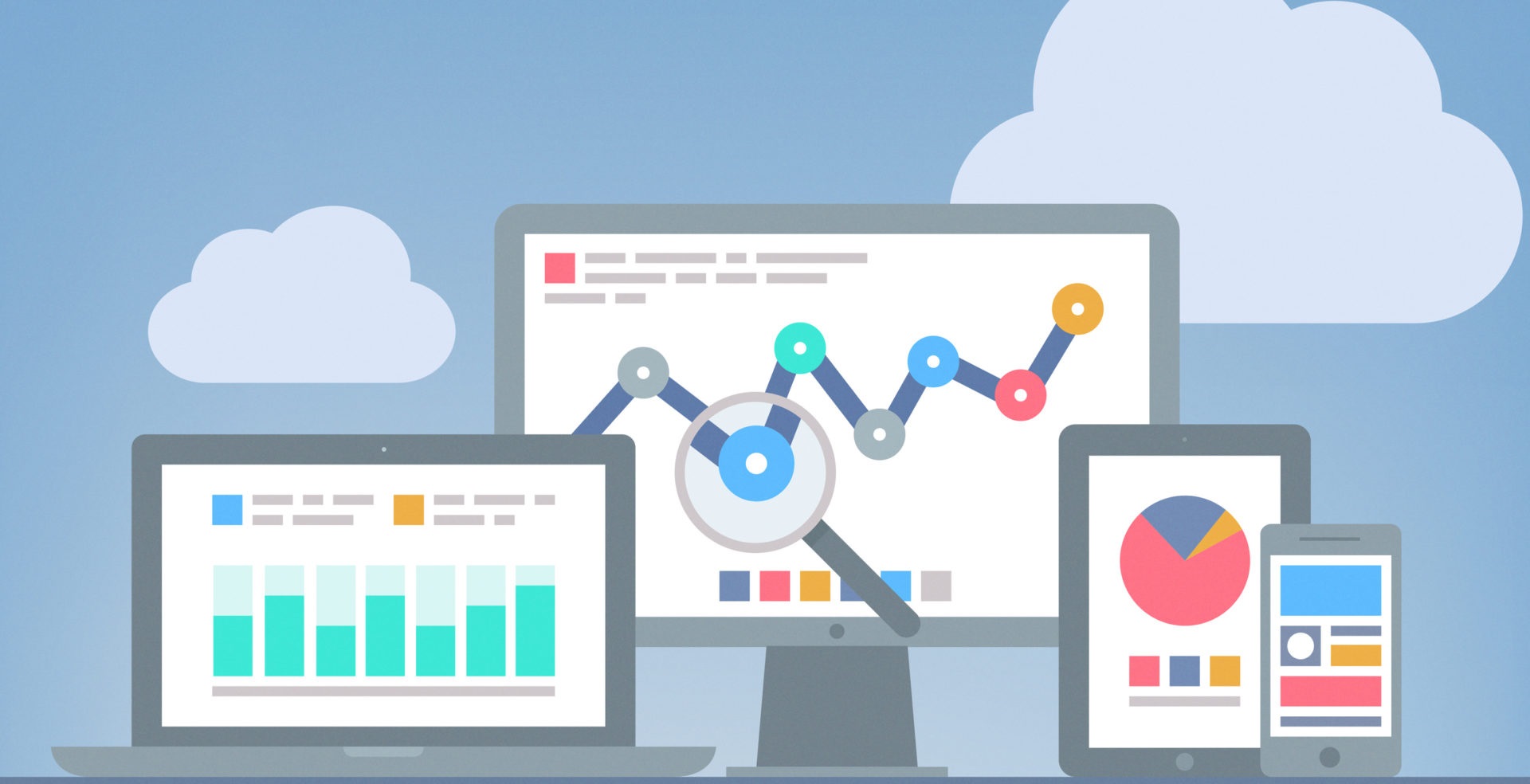 Where do I start? I was new to using affiliate marketing software, and after trying to work with a competitor, the support people at Scaleo were a fantastic breath of fresh air. Despite numerous emails in which at times I wondered if they had "enough of me," they were always so patient and calm, and willing to help with whatever confusions I had that particular day in the dev process of their service for my specific needs. 
I could count on a quick reply, but being in the U.S. (and Scaleo is in the Czech Republic) usually meant looking forward to the response the following morning. I discovered Scaleo through g2.com, where they have preset integrations that are very useful.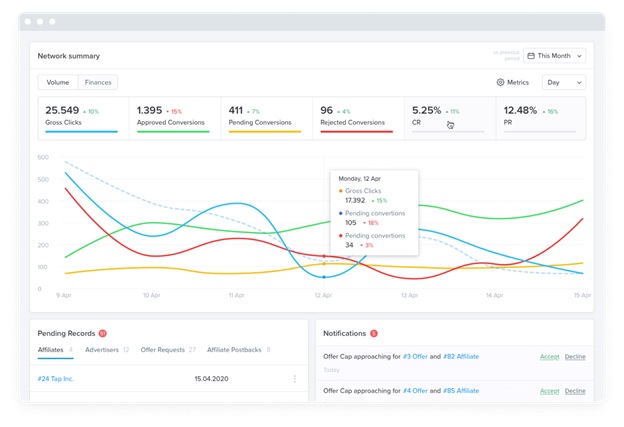 But I was surprised that they went above and beyond, creating the features I needed to integrate so that conversions were possible when someone made a phone appointment with my online calendar at calendly.com. This was done without any additional cost! 
I wondered how they could have been so helpful, as I assumed that they have hundreds of companies using their platform. 
Scaleo has played an essential role in setting up and expanding our affiliate network. Since we work with a SaaS product, sometimes, I feel that Scaleo was tailor-made! I loved how they gave equal priority to the administrators and the affiliates who use our network. Apart from work purposes, I also use Scaleo on a personal basis for my Shopify store (which highlights how easy it is to integrate Scaleo with almost any platform that you are working with). 
I'd say that Scaleo is a perfect option – but I'm sure there are better tools out there too.
Pros
1) User Interface: Scaleo has a wonderfully laid out and robust looking user interface that is easy to understand and adapt to. This is, however, just my opinion.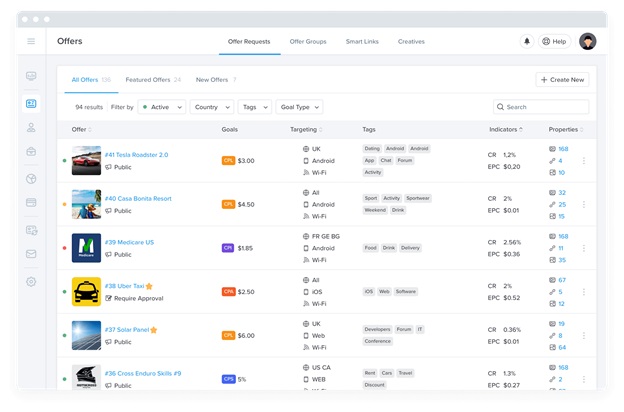 2) Set-Up & Integration: Scaleo allows you to start your own affiliate program within just a few clicks. It is also effortless to use your tracking code to your website, after which you can begin recruiting affiliates immediately. 
3) No Holes In Your Bucket: Scaleo doesn't charge you a transaction fee, unlike other similar software. Instead, they have different pricing modules based on the number of affiliates you have, clicks, impressions, conversions, etc. I think that's pretty fair. 
4) Motivate Your Affiliates: Scaleo allows your affiliates short and catchy looking links that don't look cluttered and too long. You can also give your members their promotional coupons to share and reward them for them. There is also an extended social affiliate sharing feature that's available to use. 
5) Versatility: Scaleo allows you to manage multiple groups of affiliates at once. This makes this software really versatile is that you can pay your affiliates in different currencies! 
6) Top-Notch Customer Service: Customer Success Representatives are quite understanding and very patient and respond very quickly.
Cons
1) Slight Learning Curve: For most employees who are new to the whole process of creating up an affiliate program, there's a chance that there would be a slight learning curve involved. 
Of course, after that has been finalized, Scaleo can be very straightforward and fun to use. 
2) Newsletters: I hope that there will be an inbuilt feature for this purpose. Right now, I use MailChimp to send out affiliate newsletters. Still not a deal-breaker, though virtual assistent software.