Get to Know the Screen Sharing Software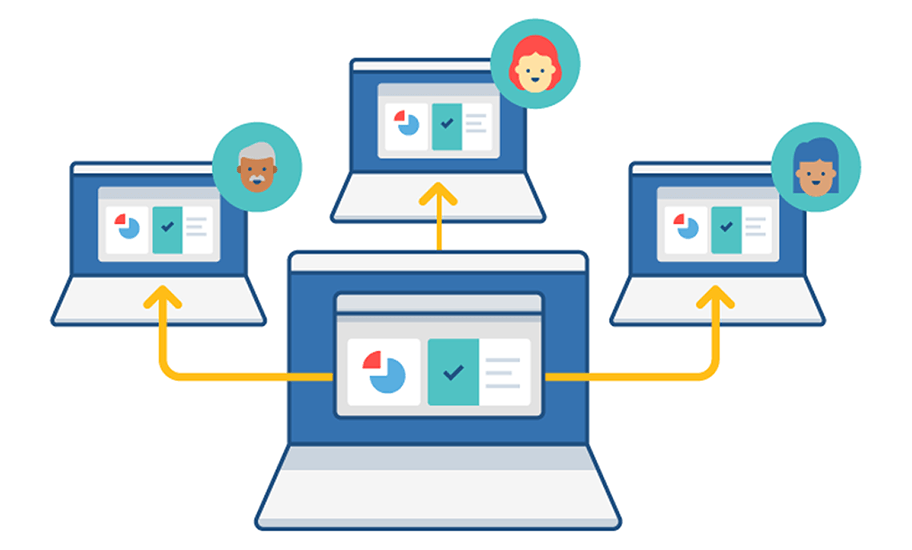 In today's world when you want to connect and share the content of a PC to a phone, a phone to a TV, or any device to some screen, there will be lots of people who will suggest screen sharing. Firstly, you must know what Screen Sharing is.
Screen sharing is the access provided by an electronic device to another screen to show its content for various purposes. It is basically a collaboration between two electronic devices. There are various applications present in the market that facilitate screen sharing for personal and business operations. All the Screen Sharing Software works by sending a packet of info from the host device to a remote screen to display the content of the host device. Among the various software, one is recommended more often and it is ezTalks.
ezTalks is one of the leading services that provide HD Video Conferencing, Audio Conferencing, Screen Sharing, Content Sharing, Remote Control, and many more features. The features are applied to various fields such as Enterprises, Government, Education, Healthcare, Finance, Military, etc.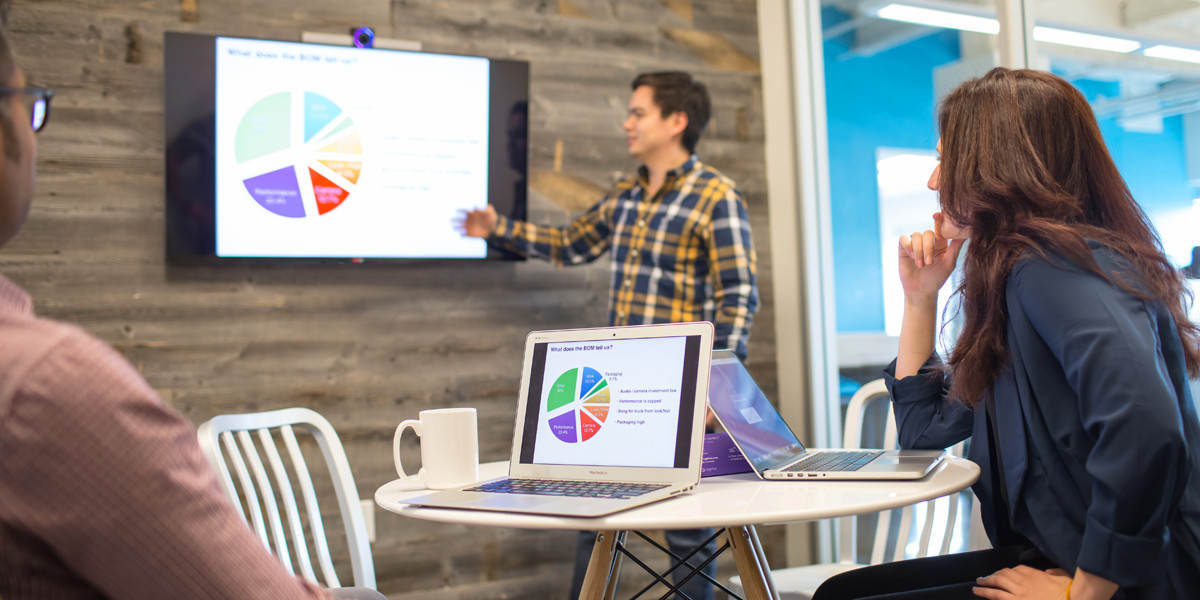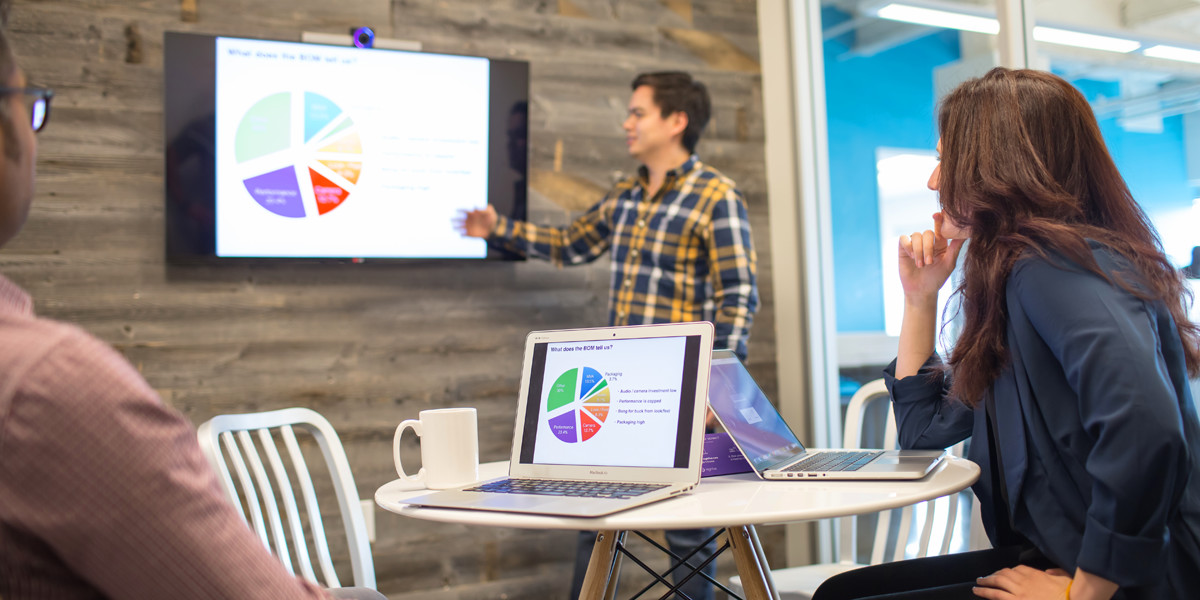 Features of ezTalks:
The use of ezTalks enhance the productivity with its key features like
HD Video and Audio
File and Screen Sharing
Video Webinar
Interactive Whiteboard
Meeting Control
Instant Messaging
Products
The products of ezTalks avail solution to the problem of interaction between a lot of people at the same time via some media. Main products of ezTalks are:
ezTalks Meeting consists of Business Video Conferencing and Web Conferencing. Online meetings, video webinar, telecommuting, Online Education, Telemedicine, and Technical support are provided by the service.
ezTalks Rooms is designed to make meeting rooms simple and sophisticated. It uses a technology with easy cloud software to change the perception of a meeting room.
Huddle Room is the space where all the hardware and software required for video conferencing is put together to make your meeting room perfect. Huddle room is an all in one solution for excellent quality service.
Medium Sized Room is for medium Videoconference. Powerful software is integrated to make the communication
Large Conference Room software is designed to embed HD video conferencing with a versatile design.
All these products are specifically designed to make your screen sharing experience better. Only because a software enables free screen sharing that doesn't mean that it can't provide the user with an integrated and enhanced system.