Crypto-Gaming News: Time to Discover BitGuild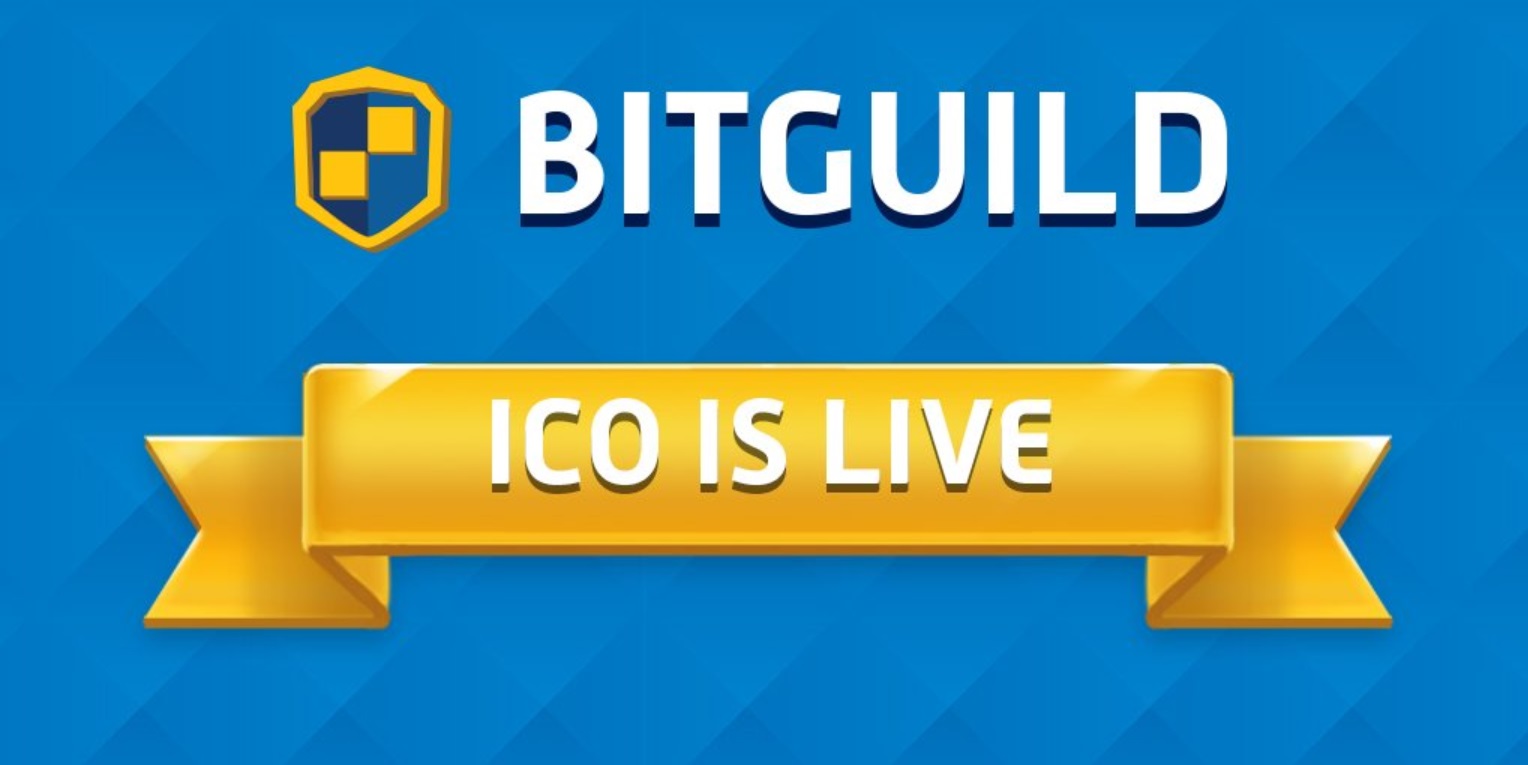 Are you a hardcore crypto-gamer constantly on the hunt for the next hottest blockchain-based game ICO or cryptocurrency? Or do you love being the first among your friends to discover new platforms for crypt-gaming enthusiasts? If so, you'll be thrilled to discover BitGuild.
BitGuild is building a brand-new platform for the crypto-gaming community. Their platform will allow developers to crowdsource funding for their games from the crypto-gaming community. What the crypto community wants is what gets built. Games are owned by players once purchased and items from within the games can be traded among players via BitGuild's token PLAT. BitGuild will also offer a marketplace where virtual assets for games can be bought/sold/traded. All transactions take place within BitGuild's blockchain-enabled platform and are easily verified via blockchain technology. BitGuild will also offer a cryptocurrency digital wallet where gamers can display their digital assets and non-fungible tokens.
BitGuild is currently in development and hopes to officially launch in late 2018. They plan to open up their ecosystem to third-party developers, thereby increasing interest in the platform and revenue-generation opportunities for gamers and developers alike. Multilingual games are also on the roadmap, so non-English speaking players will be able to participate too.
BitGuild is active on Reddit,Telegram, Medium, and Twitter, so you can stay up-to-date on their latest progress and development news.
Compare BitGuild against other cryptocurrency gaming platforms like Monster Byte and BTC Draft to see which platform offers the engagement you are looking for. As the blockchain and crypto-gaming ecosystems continue to grow, chances are good there will be plenty of gaming platforms for crypto enthusiasts to choose from. To stay up to date on the latest and upcoming ICOs, check out ICO Spotters. The best place to spot the next big gaming ICO.