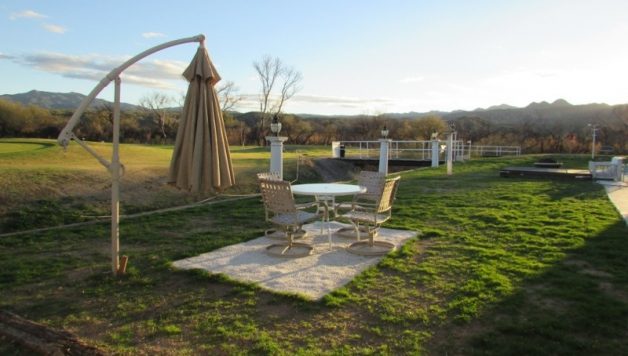 Get Oriented with the Services of Meade Willis
Published On July 26, 2017 |
Software
No one can say that running a business is easy. Only a fool would say that especially with the tough competition circulating in the business world. That said, if you are running your own business, you should find an ally like Meade Willis.
Meade Willis is a kind of business that offers different winning solutions not only in maintaining the position of your business but at the same time, in making sure that it always has an edge over the others. Its services are well thought of and they are all useful for every business.
Services of Meade Willis:
1. Compliance Testing & Verification
The goal of this service is to ensure that the internal programs of your business are workable with the other systems and programs of its networks such as your customers and other trading partners. This is not something that will be easy to do given that the disparity of the different systems is quite clear.  Concerned companies must come to an agreement to accomplish this.
2. Onboarding
This is a kind of service where Meade Willis uses evidence-based practices that can streamline both your new and existing suppliers' processes. Instead of using complicated processes, you can use this method of Meade Willis to achieve better results. There is no need to worry as Meade Willis will not leave you halfway. They will be to closely monitor every customer they have and will address any obstacles that might surface along the way.
3. EDI Backup Services
BDRS or Backup and Disaster Recovery Services is one of the services offered by Meade Willis. This is a cloud-based data and business process backup service that is designed to assist your existing in-house systems. We all know how easily your data can get lost due to some factors like power outage and more, and this can easily disturb the smooth sailing businesses processes your people are dealing with every day, this service from Meade Willis should be really helpful.
4. Help Desk
This help desk is available to all their customers. This is available 24/7 and this will gladly assist you whatever problems you are going through like if you are having a hard time understanding their system or if there is something that is not happening the ways they promise.
Yes, Meade Willis is the answer to your ineffective business processes right now. Thus you should give them a call!