Desktop Recruiting Software – a Must, not an Option!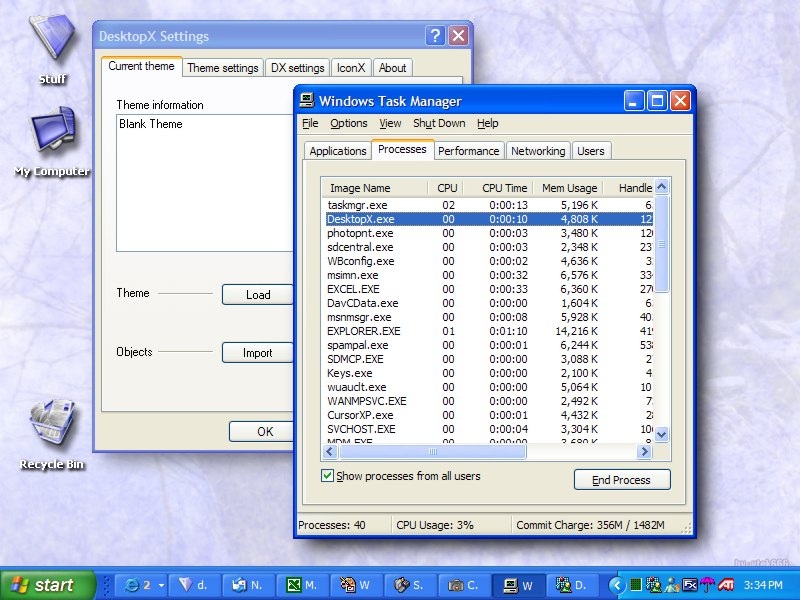 Whether you're a freelance recruiter working out of your home part time, or a large recruiting firm that staffs hundreds across various geographic regions, desktop recruiting software will ease your talent search on behalf of your client. For entrepreneurs whose company size and budget require a hands-on owner, the software is especially vital, as it frees the recruiter from administrative tasks, to focus on the actual recruitment process.
Recruiting software, at its most basic, automates the scheduling of job postings. A recruiter no longer needs to separately contact the various publications and hiring websites in which he or she wishes the advertisement to appear. Instead, there is a one-time input of chosen publishers, after which a posting to the desktop recruiting software will initiate the ad in all chosen media. It can as well notify current employees, to facilitate referrals.
Crucial recruiting software features:
Talent management – The addition of this system enables a search of a hiring CRM, in which the job applicant's contact details, experience, interests, and any prior conversations are stored. A recruiter whose client needs an Orlando, Fla.-based tech writer, for example, can query for skill and location, to hone in on the right candidates and invite them to interview.
Integrated collaboration tools –  Virtually every business, whether dining, construction, retail, health care, education, recruiting, or other, uses a myriad number of software programs to sell, service, communicate and organize its day to day operations.  Those vital to recruitment, such as social media, calendars and emails, for example, can integrate with recruiting software to enable calls to job candidates, and scheduling of interviews, right from the desktop recruiting platform. It can as well search and parse candidate social profiles for key indicators of suitability.
The best desktop recruiting software also manages employee onboarding, background screening, and verification of references as well.
While the use of recruiting software is gaining acceptance, it is far from standard operating procedure. Two important statistics indicate its importance, in growing a recruiting firm's business and enhancing its client's talent search success:
only 26% of employers use an applicant tracking system to manage their hiring process.
While 93 percent of surveyed employers value social media as a hiring source – 59 percent of whom designate these job seekers as their best candidates – a mere 29 percent have enabled social recruiting tools.
Desktop recruiting software puts in the hands of recruiting firms the very tools that hiring managers value, need and fail to implement on their own. Recruiting software is, therefore, vital to a recruiter's reputation as standout.