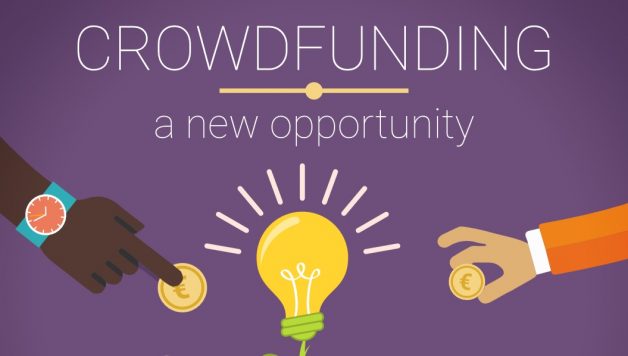 Crowdfunding Is a Child of the Social Networking Revolution
India is currently in the middle of a social media networking revolution. Apart from the very obvious Facebook, Indians are fast catching with other platforms like Twitter, Instagram and LinkedIn. Mailing had been there for a long time now. As a result, more and more Indians are connecting with each other, and news from everywhere is reaching to the most deprived sections of the Indian society.
Even before the social media fever hit India, it had created a lot of impact in the West. Social media platforms connect billions of people across everywhere in the world. Thanks to the social media revolution, the world today is truly a global community. 30% of the world's people are on social media. As a result of this, everyone starting from companies to political parties, and even governments are making an effort to formulate their policies and regulations based on social media analytics. India Crowdfunding can easily make use of this revolution to benefit a large section of people through the help of an enormous donor base.
How can crowdfunding benefit from social media?
Merely putting up a profile in the crowdfunding platforms is not enough. This is why most of the crowdfunding platforms link their campaigns to the various social media platforms. Thus explaining why those without social media accounts forming a significant number of people in India, do stand to lose significantly. Needless to say, this is something all the involved parties should actively look into in order to prevent. Nevertheless, today, mere attention of the traditional media is not enough. Firstly, the number of cases in the social media platforms are simply way too many to handle (the traditional media, after all, works through selections). Secondly, the media doesn't look into the details of how a campaign would regulate its finances. All that traditional media can do is to help the campaign to reach the potential donors, and there it fails miserably. Under such circumstances, social media becomes indispensable for the individual cases. True, the platforms won't make all the cases famous or make them collect millions, but it ensures the minimal amount of money for each campaign- it at least ensures that everybody from the immediate circles of the fundraiser(s) knows about the case. Also, social media often ensures more money due to the profits from currency exchanges. Reputed platforms like Crowdfunding India has mastered the art of using social media for campaigning advantages.