How to Choose the Most Reliable SEO Company in Atlanta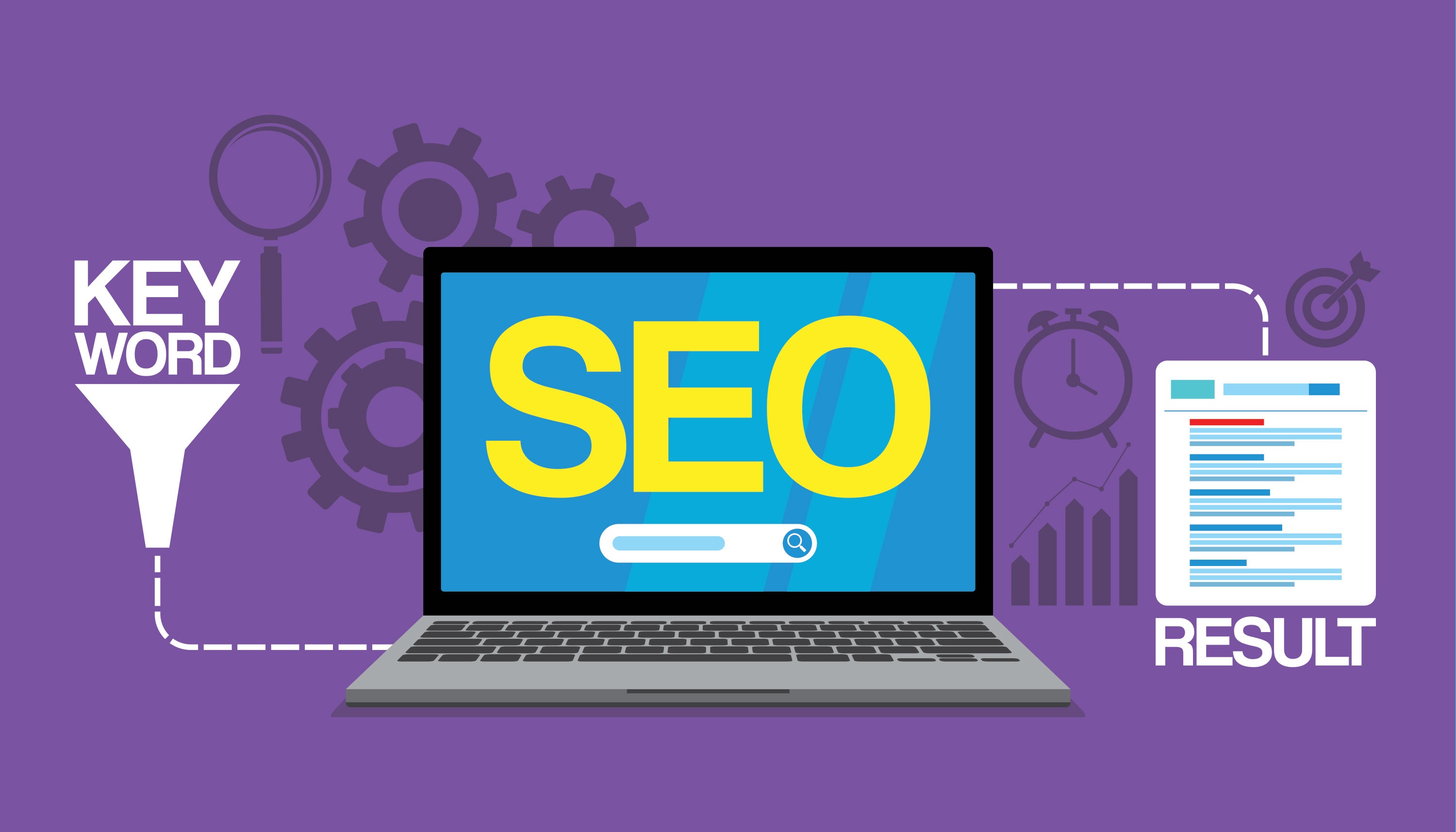 So you have read and researched extensively about SEO and have decided to hire an SEO company in Atlanta. You have also identified two or three companies and had a couple referred to you by your friends and family. How do you know which company will deliver results?
This article will focus on tips to use when hiring an expert. It will also include common mistakes made by SEO companies when hiring an SEO marketing agency.
5 Practical Tips for Selecting the Best SEO Company
Define your goals
To find the right company for the job, you need to figure out what areas of your business should be improved. If still not sure, conduct a digital marketing analysis. A reliable service provider should be able to tell the most profitable areas to focus on.
Hire a company that tracks your data
To get the best solution for your business, you need a firm that can track and measure your company data. This may include click-through rates, contact forms, phone calls, and contact form. It helps you choose the best business strategies for your business based on results.
Read reviews, testimonials and Case Studies
The best way to get unbiased opinions about an SEO agency is through reading reviews and their testimonials. You can find these reviews by visiting the agency's website or looking for them on Google, Yelp, and Glassdoor.
You can also request case studies from the firm. Moreover, you can tell what the company is capable of by requesting a reference. Any renowned agency should be able to link you with an existing client.
Schedule a consultation
A consultation will help you know more about the company, its creativity and the staff's level of passion and experience. A professional company will conduct a research on your industry and tell you some strategies they have used previously.
It is important to build trust with your SEO company in Atlanta; this is a great opportunity to see if you can connect.
Define your budget
Always plan your budget before investing in a service. Ask your SEO company for package deals and see if it is within your price range. Most companies offer a wide range of monthly packages to choose from.
4 Mistakes to Avoid When Choosing an SEO Company
Sometimes it is better to know what to avoid rather than what to look for. These mistakes include:
Falling for fancy SEO presentations- Don't judge a book by its cover.
Not conducting your research- visit the company's blogs, read their reviews and case studies. Do they deliver results similar to the ones you want?
Choosing a cheap SEO company- cheap is expensive and you get what you pay for
Hiring a company just because it is local- the good thing about SEO is that it can be done from anywhere. However, avoid choosing an SEO company in Atlanta unless your target audience is there.
Using Google as your filter- another common mistake is thinking that an SEO company that ranks on search engines will do a great job.
Conclusion
If you use these tips then you are on the right track when choosing the right SEO company in Atlanta.