Consider This for Getting Microsoft Office at a Cheaper Price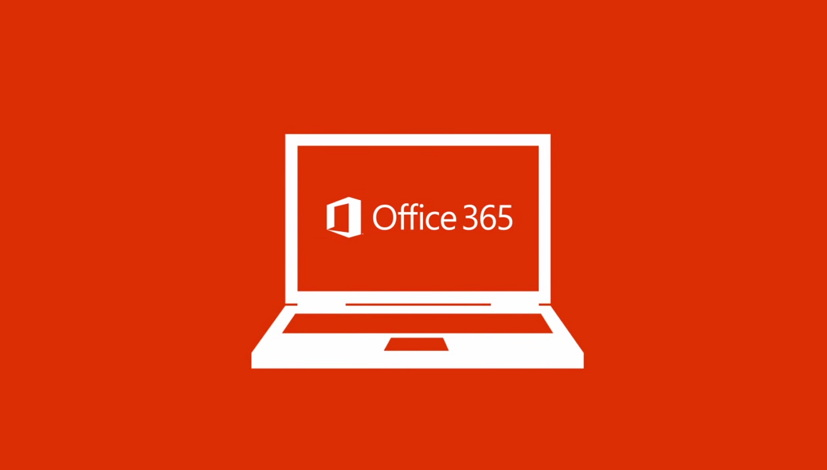 There are many retailers where you can buy Microsoft (MS) Office Software. You can get a good deal on:
MS Office 2019
MS Office 2016
MS Office 365
The older Office Suites will not give you the advantages that MS Office 365 can.
MS Office 365
If you want to buy cheap Microsoft Office software, here is a deal you might want to think about for yourself. You can buy an Office subscription direct from Microsoft for around $7 each month. The advantage here is that it is constantly being updated – so you will always have the latest tools to use. Office 365 is soon to become MS 365 and with this new name are more benefits all at the same monthly fee.
Just announced
This new and improve MS 365 will become available next week and will have everything that premium MS Office suite has, including:
Word
Excel
PowerPoint
Outlook
One TB of cloud storage
Plus, the additional advantage of using Office apps across all your devices.
What's new in MS 356
Some new features include:
Excel Money – this function allows you to gather all your accounts and better handle your own personal finances.
MS Editor – create personalized content better with new premium templates, fonts and photos and intelligent writing assistance with this new feature.
Work from home
There is the distinct possibility that due to the current crisis many of us might be working from home for quite some time. So, having the best and newest updated version of MS 356 all the time can be to your advantage. And nothing is cheaper than spending a few dollars each month and being able to always have the best office suite that Microsoft has to offer. For those that use many of the office suite programs all the time there is not a better way to get MS Office 365 for a cheaper price.