Coindesk industry report: Record-highs for several cryptocurrencies last year may pave way for more digital tokens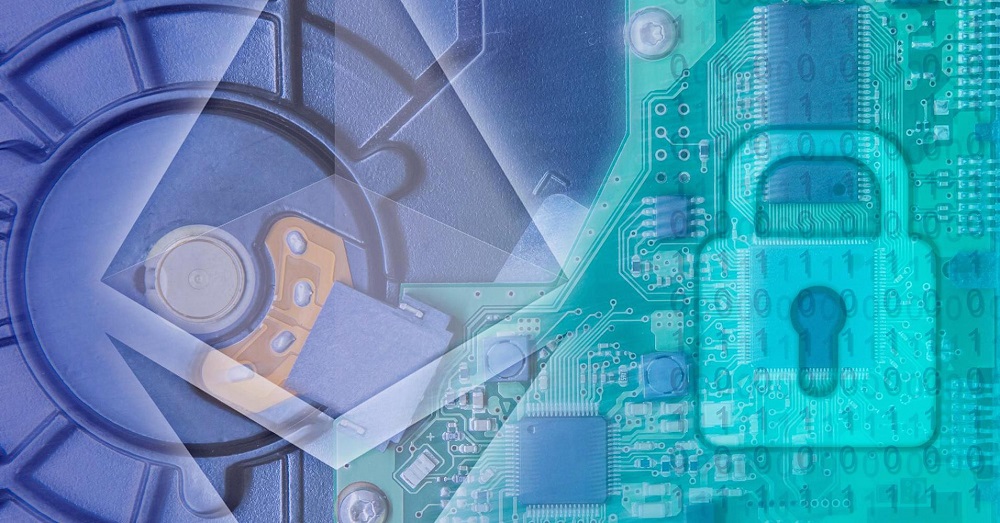 Cryptocurrency news platform Coindesk.com has released its report on the general trendline on cryptocurrency last year. A key finding showed that a diverse set of digital tokens recorded new all-time highs, conveying an investment climate that is welcoming of new blockchains.
"Many cryptocurrencies reached all time highs," read Coindesk.com's industry report entitled State of Blockchain 2017. It noted significant rallies in bitcoin and ethereum which saw prices hiking nearly by $20,000 and $1,000, respectively, last year.
About 63 percent of the participants Coindesk.com conducted in the survey for the report were also optimistic of cryptocurrency diversification, while 56 percent of them prefer market approach rather than regulation in initial coin offerings (ICO) and project quality.
This sentiment may also be driven the the fall of Bitcoin earlier in 2017. The cryptocurrency dropped below 40 percent, giving way for Ethereum to top the chart before the dominant currency rebounded to take back its place and even surged by 50 percent from the earlier quarter.
The report, which also gave a recap and updates on global rules on cryptocurrency, mentioned China as setting the  "strongest regulatory tone" last year. China sent the crypto world roiling when it banned ICOs last September and shuttered bitcoin exchanges in the country.
Ironically, Bitcoin's most dramatic bull run happened in the wake of the great fall. It seemed that investors remained optimistic and instead turned to South Korea which filled the void in China's exit. South Korea has since launched a crackdown on cryptocurrencies when it bombarded the industry with a series of tight regulations.
Last year, total cryptocurrency market cap breached the $600 billion mark. Coindesk.com equates this record to as nearly as much as the GDP of Argentina.
Blockchains will dominate
The cryptocurrency news platform said it believes public blockchains, like Bitcoin, Ethereum and Litecoin will have the biggest impact on developing economies and the connected device, internet of things and economy.
The report found that general fees across cryptocurrencies were moderate except for Bitcoin. Initial coin offerings also reached a record $3.23 billion in total,  surpassing venture capitals which stood at only $200 million, in funding new currencies. Nevertheless, forks toppled both approaches and became the largest token generating event with a $44 billion cap.
Coindesk.com's survey also found that 60 percent just began keeping track of cryptocurrencies in 2017, with less than 2 percent getting involved in 2010.
Meanwhile, an impressive finding from the survey shows that about 6.2 percent of the respondents became crypto-millionaires in 2017, while 39 percent are confident of being millionaires from their crypto investments this year.
The overall report means good news for blockchain investors across the world including Global Blockchain Technologies Corp. (OTCMKTS:BLKCF, TSXV:BLOC). The firm services investors with an access to a mixture of assets in the blockchain. These crypto holdings can complement with top cryptocurrencies today such as Bitcoin and Ethereum, thus, giving early investors the chance to rake in bigger profits.
Global Blockchain Technologies is made up of industry pioneers that boost the growth of the innovation incubator. The founder and chairman, Steven Nerayoff, is also one of Ethereum's co-creators.
Last month, the firm poured out a $2 million investment into the ICO for KodakCoin, making it the lead investor in the first major corporation listed at the New York Stock Exchange. Blockchain Technologies has subscribed for all 8 million Kodak Coins offered at the first stage of the pre-ICO.
The firm provides resources to startup blockchain firms such as capital, legal support and technical development personnel. Blockchain Technologies' core values are founded on its goal to maximize the potential of the sector as a whole in improving the world. The firm is poised to soar in the industry as it offers more than investment opportunities.
As blockchain technologies are gaining more ground, a lot of alt coins could rally this year. It's a good opportunity to invest in alt coins showing potential as any of these cryptos could be the next Bitcoin in terms of growth. Visit Car site to get car leasing or Used Car