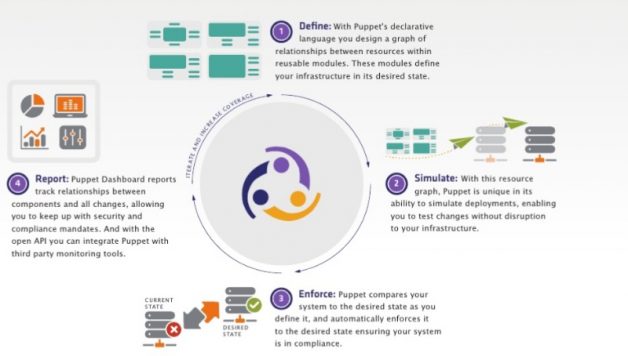 Advantages of Automating Workflow
Published On July 14, 2017 |
Database
You make your business much more efficient when you create workflow online. The time is long past when companies should rely on what amounts to rooms full of documents that pass from hand to hand in order to gain approvals, leaving open the option for human error and security issues at any step in the process. Make as much of your workflow online as possible, and reap the benefits.
Easier Document Creation
When you create your documents online, you can also develop the workflow assigned to each document. When each document type is identified ahead of time, you can automate the next step, for example so that a new policy goes throw a workflow approval process before it is distributed to all employees.
Review and Approval
An effective online workflow system requires that documents go to the proper parties for approval before moving on to the next step. For example, payroll processes may originate in HR but move automatically to the CFO for approval before going to the next step. This system is a lot more efficient than having people waste their time walking from one office to the next and getting signed approvals on multiple forms. Your system should also have built-in rules that allow for deviations in the workflow. For example, if the CEO can approve a document in the absence of the President, your workflow system should route documents there automatically when the President is on vacation or does not respond in a set time period. This keeps your review and approval processes on track without the need for multiple email or phone contacts to get the work done. 
Simplifying Employee Training
Documents that result in training needs can include automated features to track that training when you create workflow online. When you integrate your workflow and training, you don't have to manually track who has viewed the document, and who has received the proper training on any new processes included in the document. 
Easier Document Editing
Your online workflow should include the ability to assign the people who are approved to make changes, and the people who must approve changes before the final new document is created. This saves time for your company, as it eliminates the need for multiple people to view documents and submit change requests. An ideal system lets you make global changes to all documents that are affected by a change, eliminating the need to change each individually.
Security and Efficient Filtering
Your online workflow lets you set the users who are able to view, make changes, or approve documents. You can set your filters so that only people at a certain security level receive the documents, with further filters required for changes. This keeps your information more secure than having documents floating around the office.