Top Benefits of Using Inventory Programs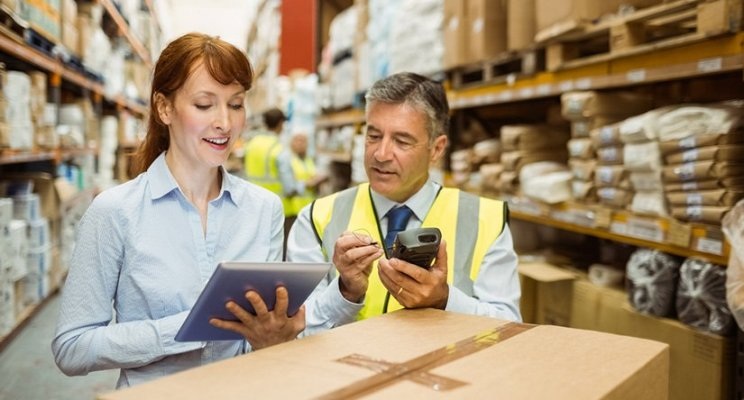 No matter if you are a manufacturer, retailor, distributor or a wholesaler; it is quite tough to manage the inventory for all. It is very difficult to keep continuously an eye on reducing stock, stock items and ageing stock if not streamlined in proper solution. For this inventory management software would ensure smooth business operations by providing real time information of current stock, stock on order and even ageing stock. With the help of this software, you can manage your warehouse space, manage inventory, control the goods movements within the storage location or to the customer sites and reduce costs. It would provide complete flexibility to manage inventory and warehouse effectively and efficiently. The software helps in saving time locating items or performing physical inventories, keep regular tabs on availability of stock, carrying out standard inventory operations, and maintain optimum stock levels while minimizing carrying costs.
Below are the top benefits of Inventory software:
Better decisions for merchandise:

It helps in increasing sales and profits with easy to access insights in to profit margins, performance of product, and inventory levels. With the management the owner can make a change on the dashboard that takes immediate effect at all store registers synched with the software.

Synchronize real time inventory data:

Co-store owners gain access to revenue and profit measures across their operations, since inventory management software seamlessly integrates with ecommerce and EDI systems. Through across source, the synchronized data analysis helps in improving operational and supply chain efficiency.

End to end inventory:

With online inventory management, with the help of smartphones, tablets and dedicated barcode scanners, stores can often track inventories. With multiple outlets, store owners can track and manage all sites in a single dashboard.
You can trickle down the minutest level of information of your inventory with inventory management software. So why to wait, be bold and get on to unleash the power of software and achieve better results quickly.