Why You Need business Matchmaking at Your Next Event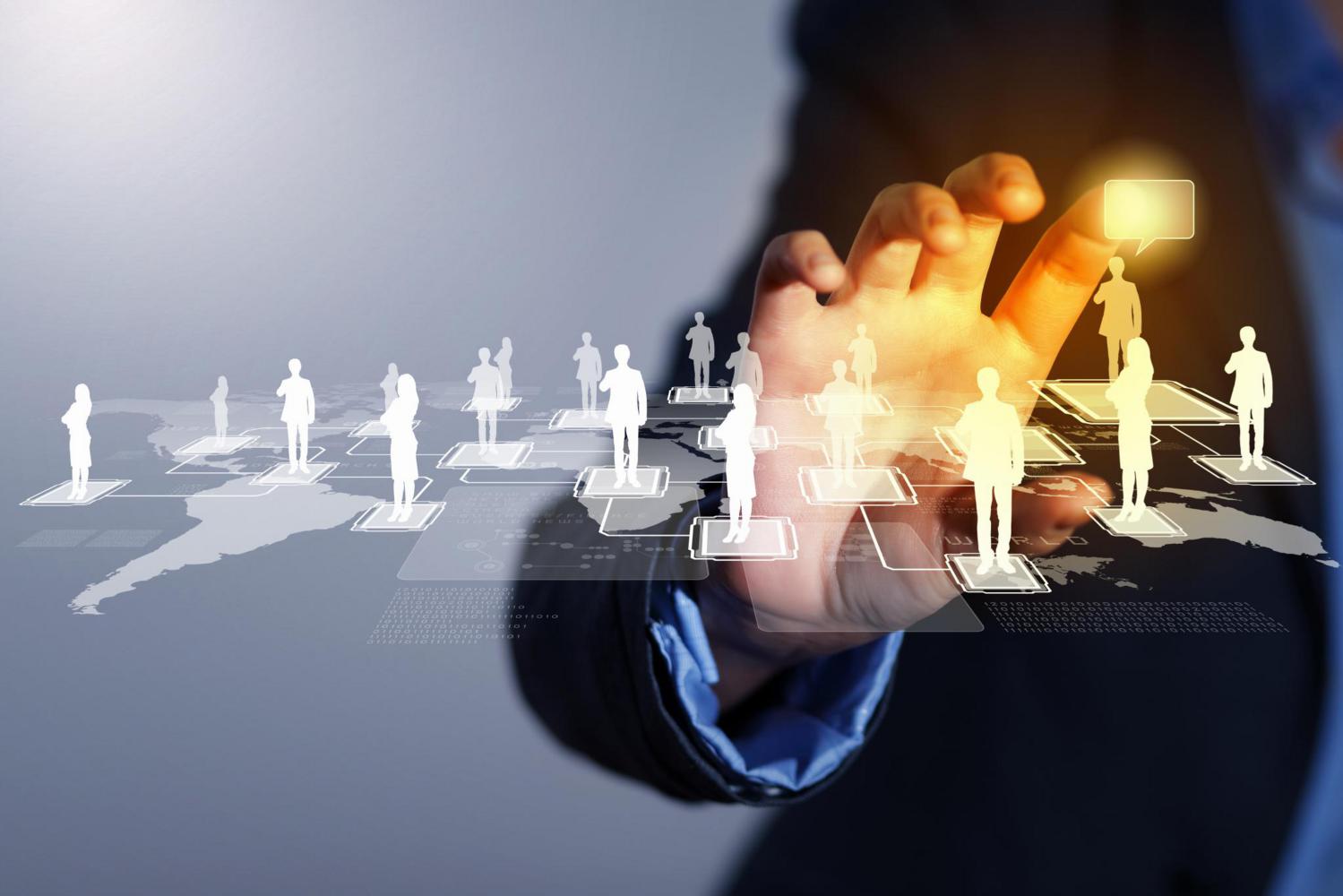 Networking is an essential aspect of every event as it fosters growth and open doors for better opportunities to one's career or business.
An event organized by an company is considered as a successful one, only when maximum number of participants meet or network together, to learn from each other's informative sessions and interactions. But in reality, this is not so easy for an event manager to ensure a high level of engagement in the limited time that the event has to offer.
Using an Event Management Technology
At this point, event  technology has come to play an important role in efficient event management. The market is flooded with a variety of event management softwares and marketing tools, but very few meet the expectations.
The technology incorporated should allow maximum leverage to registrants, to engage more amongst themselves. Out of many tools available in market,  a business matchmaking app is one software solution that can be extremely beneficial for medium to large-scale events where the attendees and exhibitors can maximize their engagement with one another.  Such softwares allow you to pre-schedule one-on-one or group meetings before the event event begins. As the event is held for a short time, matchmaking apps help a great deal to search and meet with matching or desirable business  prospects     
For an event manager or a company organizing an event, it is difficult to keep a track of every member's changing schedules. Dealing with a huge number of attendees and managing booths/ tables as per scheduled appointments can create massive chaos if even a single appointment is canceled or rescheduled. In such instances, a business matchmaking solution could be of great use.
Business Matchmaking Softwares You Can Use For Your Event
We reviewed a number of matchmaking softwares and after conversations with event organizations and our internal software reviews, we strongly recommend MatchLeads, which is an Eventdex product, for anyone looking to integrate business matchmaking into their events.
They have an extremely affordable pricing structure depending on the size of the event, and their product has been well-received in the event management space. MatchLeads allows attendees and exhibitors to schedule or modify their appointments with ease, helps them score buyers/seller and gives them detailed reports of their matchmaking sessions. Moreover, the real-time analytics and surveys give an insight for effective allocation of budget..  
Reliable and user-friendly event technology, which resolves critical issues, are always in demand in the event industry. These tools surely improve the business engagement and networking processes in the event. Reaching out to right profiles, makes participants feel satisfied with the whole experience and look forward to next year's event schedule.