Are You Thrilled to Visit a Place Without Travelling?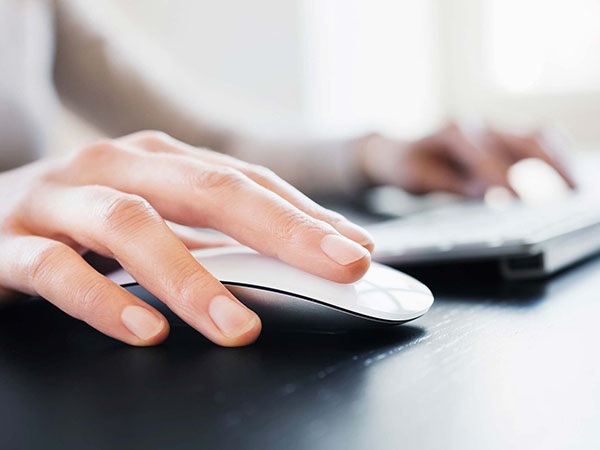 Science fiction often gets us intrigued and we think about its possibility in the future. We have to admit that with robots and AI systems we have upgraded our technology to the whole new level. But travelling is still painful as the fastest way you can take is by a place. If you ever wished to be instantly everywhere then there is a new technology that can help you to explore the world in a brand-new way. This has been brought by a company called Ubiatar and they will seriously give you the feel of a science fiction film.
Features of The Ubiatar Program
Humans are the safest thing you can trust and that is why the company based themselves in giving you an 'Avatar' who will be human placed at the place you desire to be at. The Avatar are hired by Usars who can command them to move and go to places that they want to explore.

The person who is being the Avatar will be quite flexible with and you can tell them to move, touch, talk, ride escalators, visit places etc. As long as you follow the guidelines.

If you want, you can create a profile to be an Avatar and help people explore different places that they go to. It is quite an interesting and fruitful job.

You can access Ubiatar through a smartphone which is easy and quite cost effective. All that you will need is some money and a good internet connection.
If you have been willing to try something like this, then Ubiatar is the best thing that you can try today. It feels like virtual reality, but it is assured that you enjoy the trips without facing the hassle of travelling and getting into a line.