Why would you convert WMA files into MP3? Find here!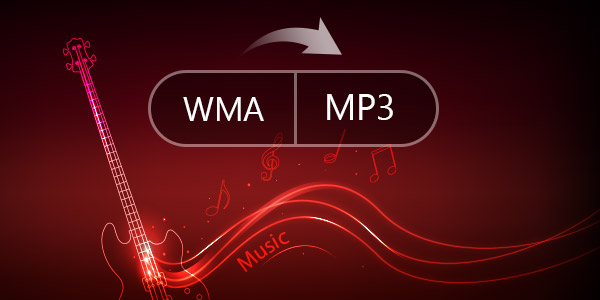 For the uninitiated, WMA is the short for Windows Media Audio. It's a music format that's meant to compatible with Windows-based programs. Many believe that the audio quality of WMA files might be a tad better than MP3, which is also a reason why music portals with downloadable files use the format. There are free portals that allow users to convert WMA to MP3 online, and these are quite handy.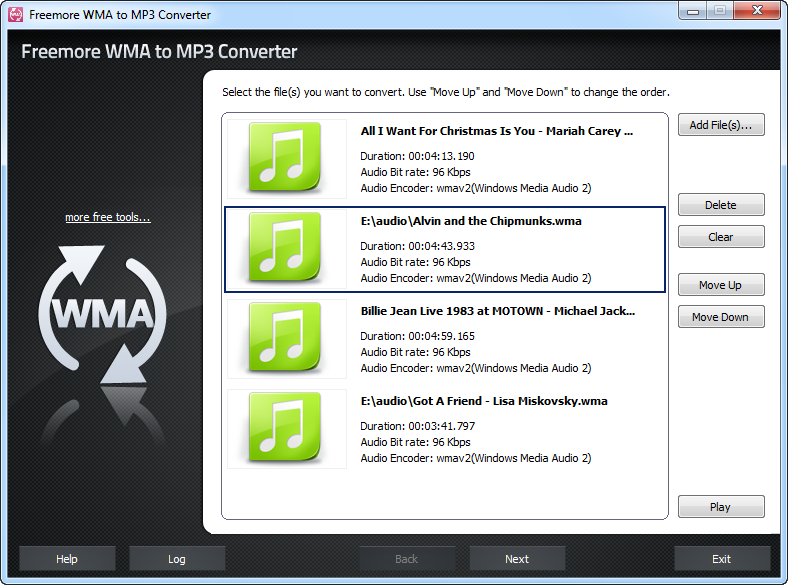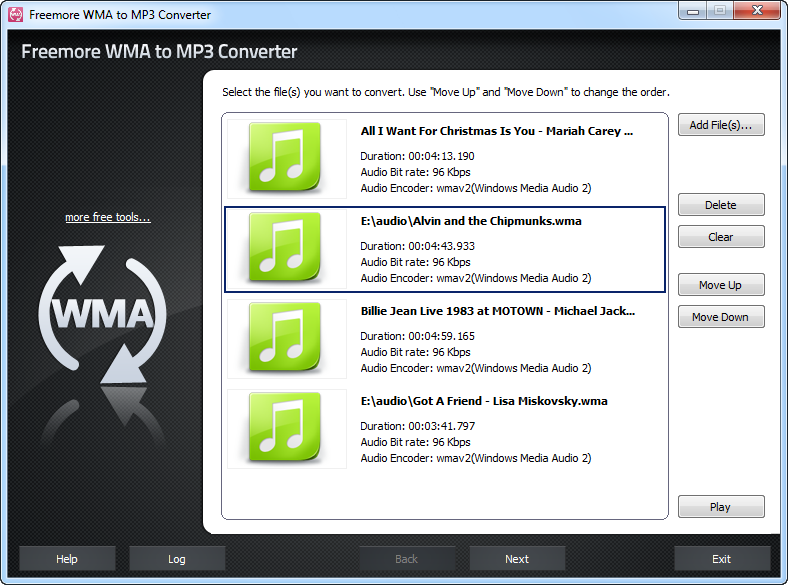 Knowing more
Compatibility is one of the main concerns when it comes to audio files. There's no denying that WMA remains one of the popular formats for those used to Windows programs. However, a number of sound devices and programs still don't play files with this format. MP3 is advantageous for the fact that it's supported by most of the new sound systems and MP3 players. Also, if you are going to play the audio on a device that uses Mac software, it might be necessary to convert WMA to MP3. When it comes to uploading sounds and music on an online platform or website, Mp3 is a better choice by all means, even with the file size difference. Website owners, in fact, avoid WMA files because they are not sure if every user would be able to access the concerned file.  In short, Mp3 files are more accessible and can be played on most available interest and offline music programs.
Converting WPA to MP3
Thankfully, you will find good websites that allow easy conversion of WMA to MP3 free of cost. Please note that some of the websites may have a limit to the file size that you can upload for conversion, which must be checked for.
Also, check if you can add a file for conversion from your Gmail or Dropbox, which may come handy for getting Mp3 files on the g