Ways To Increase Facebook Followers and Likes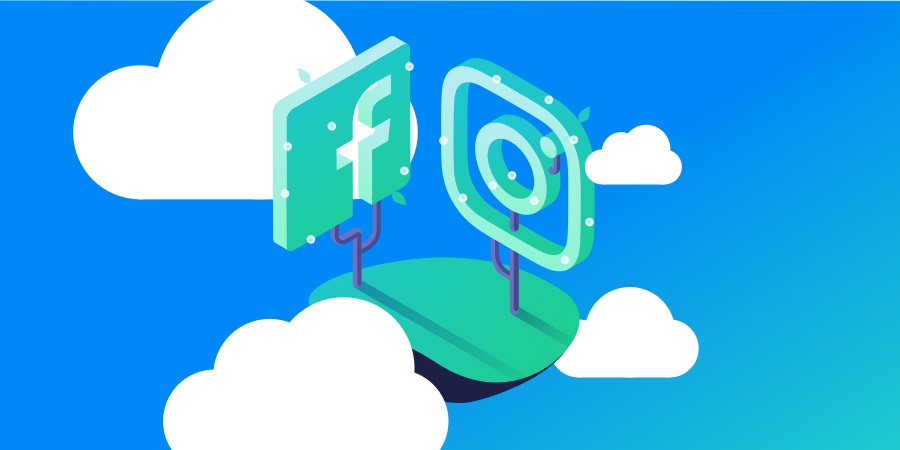 Getting as many Facebook followers and likes give us the opportunity to create an engaged community of people who are a part of your niche and more importantly your brand, service or product. The more the volume of products you want to get sold, the more should be your popularity on Facebook. However, if you are just staring and you want to know how to increase your Facebook followers and fans, then here are some tips.
Get Facebook Ads
If you want to know how to increase your Facebook followers, the best way is to get Facebook ads. You have Engagement Ads, Conversion Ads. If users will like your ad content, they will engage with your brand, post and potentially follow your page. If your aim is to get more and more sales, go for conversion ads and get more and more leads converted.
Invite people to follow and like your page
The simplest way to increase your Facebook followers is to invite people to follow you. Facebook sends notification to you to invite people to like your posts. You can manually also invite people. However, in order to avoid getting blocked make sure your pace is consistent.
Invent viral content
Another way to get immediate attention on your Facebook page is to share memes, related quotes, pictures and videos. Post and tag more and more people in your post to increase your social media engagement and enhance your social reach. Create viral content related to your niche, product and service and share it with your target audience.
Get Facebook Likes pop-up
Sometimes stores ask for email from the visitors. However, if your aim is to increase your Facebook likes rather than emails, then go for Facebook pop-up ads. It helps you gain new leads and fuel your likes too. However, avoid going for too many pop-up ads to your site.
Include social media link to your site
A lot of online store owners forget to include their social media link to their site. However, as per your theme, you should include social icons in the header, footer or anywhere on your site.
Engage with your people
One of the biggest flaw of an ecommerce site is that they do not engage with their consumers. It gives them lesser advantage. Engage with your community and build relationships. By engaging with new people and your followers, you may convert a lot of leads to sales. Answer back to their comments. Give them tips and advices in case of confusion. Produce videos related to their queries.
Buy Facebook Likes, followers and fans
And, lastly if you are looking for immediate popularity on Facebook with real likes, then you can buy Facebook likes and followers for your page. It enhances your social media presence, adds to your popularity and make you stand tall amongst your competitors. Get Facebook likes and followers using famoid facebook to promote your goods and services by means of Facebook in the smoothest way. The online portal gives you organic and real followers and likes at the most reasonable rates.