5 Indian Apps That You Should Download Today
There is a vast collection of applications available on Google PlayStore. With the rise in the number of free applications every day it gets really difficult to sort the top 5 applications. However to make it easier for you I have prepared this list of 5 Indian apps that you should download today.
A smartphone is nothing without smart applications. From booking a cab to ordering your favourite online smart applications is the much acclaimed artificial intelligence that this generation is rewarded with.
Now coming to the fact which you are long waiting for, what are those 5 best apps that are crafted in India and how are they going to help you in your day to day lives?
SonyLiv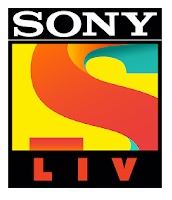 This application comes under the most entertaining category. SonyLIV is leading the heard with the amazing content they have to offer. The application covers everything Sony India network broadcasts in a cable TV. Not only that the app also covers some of the most anticipated sporting events from across the world.
Be it India vs Australia which streamed officially at SonyLiv. The app also holds broadcasting rights to stream LaLiga and Uefa Champions league some of the most popular soccer competitions that every one of you must watch.
LightX Photo Editor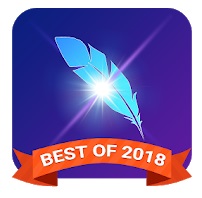 The application is rated with 4.6 stars in Google play store. The app was developed by Andor Communications and has a lot to offer to its users. Like any other photo editor available at the app store this application comes with attractive filters, shape manipulation and selfie editing tools.
Colour correction on the go and edit your photos based on light curves has even fetched the attention of some of the most professional photographers. While all the photo editing applications are someway the same; the shape manipulation feature to create your very own caricatures and stickers that are funny is something you will get only in this application.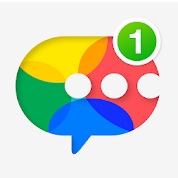 AddaChats – WhatsApp Stickers, Statuses, Videos, Share & Chat
AddaChats is a chat messenger that is exclusively crafted keeping content creation in mind. In fact, it is much more than just being a chat app. It offers stickers, Quotes, viral videos, Status updates, etc. that you can share on other social apps like WhatsApp, Facebook, etc.
The best thing about AddaChats is that it supports 8 different Indian regional languages which allows those people to enjoy social networking who don't know English. They know only their regional language, and this is where AddaChats make them happy by offering everything in their languages.
If you are getting bored, you can just open the app, and enjoy the funny viral videos and other entertaining stuff that keep you hooked for hours.
Another thing which has led the application to a remarkable 100K+ downloads at the play store is AddaCash. When you share your referral links to your friends for joining AddaChats, and if they join, you earn reward in terms of AddaCash. Many users are making cash of this opportunity while they enjoy the app.
Give AddaChats a try, and see how you like it. Ever since, I have downloaded this, I have been regularly using it.
True Caller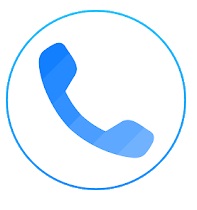 With an increase in smartphones these days there is also a significant rise in mobile numbers. Safe to say the mobile number is the identity of a person. Primarily after cell phone number portability easily available. People hardly change their phone numbers. They can switch to another service provider if required.
Well, the True Caller app is a fabulous utility tool that empowers you to identify who is calling you. The location is also shown from where the call is coming to you. This saves your precious time and stress as well.
This is also an application that is loved by business professionals and elder citizens.
Recipe Book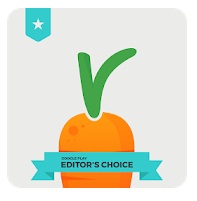 Crafted by Nasscom at Kochi this application went to win the editor's choice award of 2018. The application came into existence by the hard work of three young tech geeks. As the name suggests it is a recipe application which covers all the popular continental cuisines and amateur cooking guide so that you can bring out the master chef in you.
Apart from the only recipe a user has the suggestion option open where he/she can provide the changes made while preparing the same delicacy.