Start-up Management: How to Make Waves as an Inexperienced Business Owner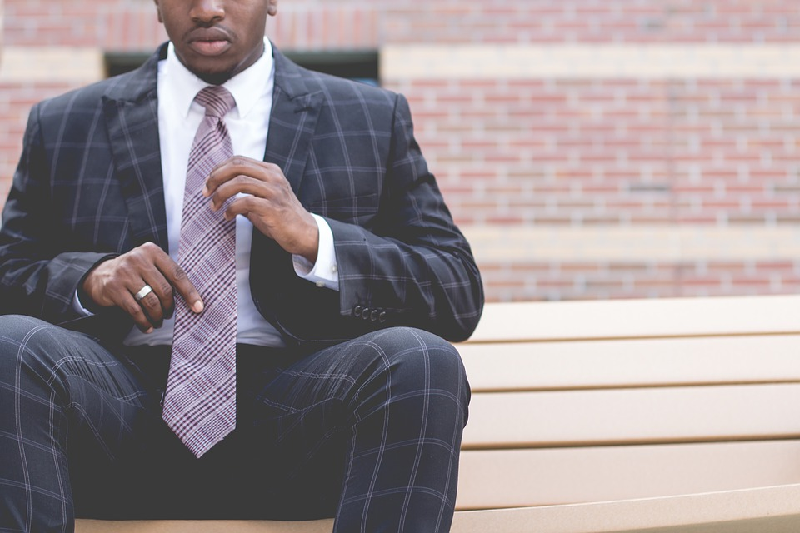 It is rather an ironic fact that most start-ups are run by inexperienced business owners, but it often takes plenty of experience to steer a start-up in the right direction. It is the reason why many business owners do not reflect too fondly on their time running a start-up, as it is often an inspired – but stressful – time in their lives.
That said, it does not always have to be a miserable experience for a start-up owner, even if you have to run your business in a competitive industry. There are plenty of ways to avoid the most common pitfalls and reduce risk when it comes to running a start-up business. Here are just a few tips to make waves as an inexperienced business owner.
Focus on keeping your employees happy
In the minds of most start-up owners, the most important part is to keep the business afloat, as the company takes precedence over everything else. However, what many do not realize is that taking care of your employees will simultaneously fix the problem of your start-up in the long run.
For example, it might seem like a bad idea to make such a big investment in employee incentives. However, what you get in return is employee loyalty and a good reputation through word of mouth. It means that more people will want to work for you, and more of your staff will want to do their best. Such a thing is more crucial to a company than most other aspects, especially at the beginning.
Find ways to streamline the most tedious tasks
The reason why some start-ups fail to realize their full potential is due to the problem that stems from vulnerability. Not only are most start-ups unable to develop an in-house team for IT services, but they are also vulnerable to potential cyber attacks. To keep your assets safe online, it would be a good idea to go for services with a Cyber Essentials Certification to ensure that you have the best security available.
Outsourcing IT managed services is not the only thing you can do to boost your company's chances. You can also make use of business software to help streamline some of the more tedious tasks.
Go for smart marketing
Traditional marketing can be something of a nightmare due to its high cost and generally unreliable results. Fortunately, a start-up does not have to rely on traditional marketing to get the job done. You can start building viable marketing campaigns utilizing social media as the foundation. Not only does it provide an easy way to connect to supporters and potential clients, but it is also entirely free.
When it comes to start-up management as an inexperienced business owner, it can be challenging to find a proper routine that lowers risk while simultaneously making things easier for you and your staff. Fortunately, the tips above will help give you the best fighting chance to succeed in a competitive industry.