Software Solution Is Integrated into Each Company's Individual Needs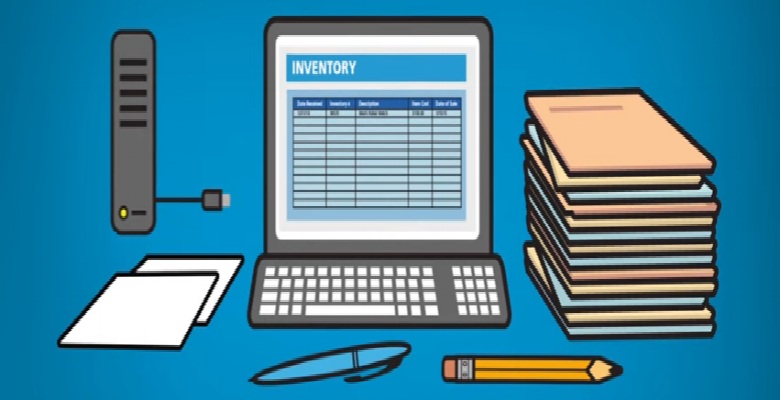 Suntech has a comprehensive software solution that not only provides accounts and inventory, but also provides business insights with the help of MIS and analytical reporting specializing in the field of Gems and Jewellery Industry. Understanding the day to day challenges that a jewellery business faces, Suntech has a specialised software development team that is dedicated to offer jewelry inventory software & online support and is uninterrupted in providing customized solutions based on what you require. They work 1 on 1 with all department heads of the company to draft, develop and deliver asolution to achieve the desired results  to match all your company's needs.
Improves the business
As a facet improves the appearance of a jewel, Suntech software improves the proficiency of any jewellery business. The solutions offered is for those who are modern in their outlook and aggressive in nature, Suntech software provides an edge in helping anyone grow their business to newer heights.
Software solution
Suntech provides software solutions enabled to support the following:
Business setup

Booking/accounting

Internal controls in the UAE
They do this with high attention to detail as well as an approach that is professional.
Philosophy of commitment
Core to Suntech services is the philosophy of the commitment to communicate proactively with their clients and audit committee, or any others in charge of corporate governance, about information as well as issues that affects their industry as well as their company. Suntech has a separate team of professionals who are trained specially to deliver the financial accounting internal audit and control services to the Gems and Jewellery industry. With 300+ clients in the Gems and Jewellery Industry, Suntech is well equipped to service the various requirements that each company needs in Jewellry Software.
Internal auditing
In internal auditing, the software contains:
Statutory audits of financial statements

Internal audit services

Management audit

Compliance and Risk Mitigation

Agreed upon procedures engagements
Financial accounting
Bookkeeping/Accounting Services software includes:
Books clean-up

Monthly, quarterly and annual reviews

Preparing financial statements and management reporting

Financial analysis

Accounts receivable and payable

Bank reconciliation
Specialise
It does not matter if you specialise in diamond and precious stones, gold or other metals, or watches, this software can be configured to match all your business requirements. The user friendly interface and competent team makes sure that the software is up and running as quickly as possible.