Choosing The Right Browser Extensions For A Safer Computer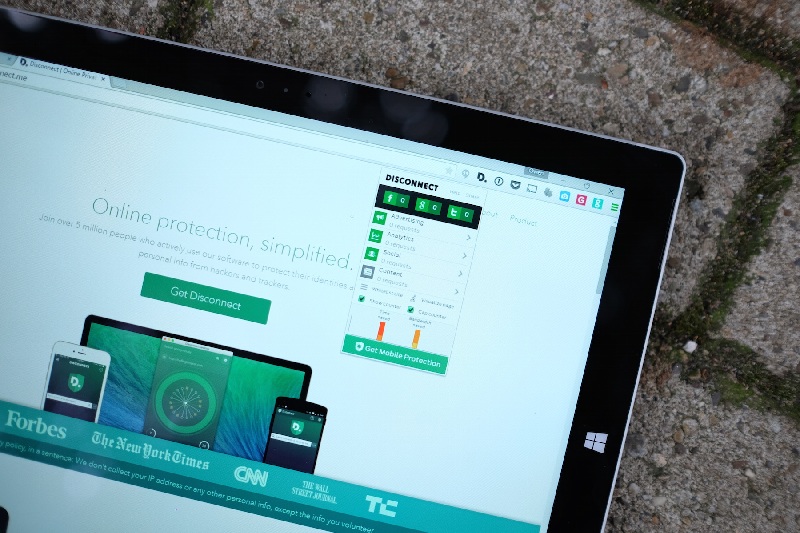 Browser extensions are helpful tools that can modify web pages and better integrate your browser with features you use on a daily basis. Just like apps and websites, browser extensions can be glitchy and make you more vulnerable to malware and viruses.
If you select the right browser extensions with care, you can install extensions (or add-ons) that will help keep your computer or mobile device safer. Before taking a look at extensions that improve the security on your computer, it's important to discuss other ways to keep your computer or device more secure.
Adding Extra Security Aside From Browser Extensions
Most computers and mobile devices are loaded with software that keeps them running efficiently and safely. While the software does a good job, overall, of keeping the device secure, with the threat of new malware on a regular basis, it never hurts to increase your security.
Although the main reason for adding an extension or add-on is to improve your security, it may cause more harm than good that's why it's always smart to consider installing additional software.
After reading the TotalAV review, you may decide the software has everything you need to make every device (with or without browser extensions) running securely and smoothly.
Using Common Sense
In addition to boosting your computer or mobile device's security with software, using common sense can prevent you from making your computer or device vulnerable to viruses and malware. For example, when using a public network, be careful about the sites you browse. Avoid accessing any important information while using a public wifi signal (even if it says it's secure).
Stick To Well-Known Browser Extensions
While all browser extensions are at risk of malfunctioning or putting your computer at risk, browser extensions that are better known are less likely to be problematic. Here are some good examples:
For Ad Blocking
Not only can pop-up ads be annoying but depending on where they come from an ad can add all kinds of problems to your computer or mobile device, including viruses.
AdBlock Plus (ABP) is available for Chrome and Firefox and gives users complete control of what they want to see and what they don't.
Adblock is another popular extension with Chrome users and performs many of the same functions as ABP.
For Scanning and Protecting
Even if you have anti-virus software and download another program like Total AV to boost up security, it never hurts to take a look at some extensions that can make your computer even safer.
Dr. Web Link Checker instantly scans downloaded web pages and files. It also blocks website attempts to monitor user activity, gathers information, or display ads. This extension is available for both Chrome and Firefox.
Many websites seem popular and look safe but in reality, they may be responsible for malware, viruses, and other serious computer issues. Webutation is a helpful extension, available for Firefox and Chrome, and simply tells you if a website is reputable (green equals good, red equals bad). It also scans against viruses and tracks any negative feedback.
When looking at any extensions or add-ons, be sure to read reviews and all feedback to help you make a decision about whether it's a good extension for your computer or mobile device.