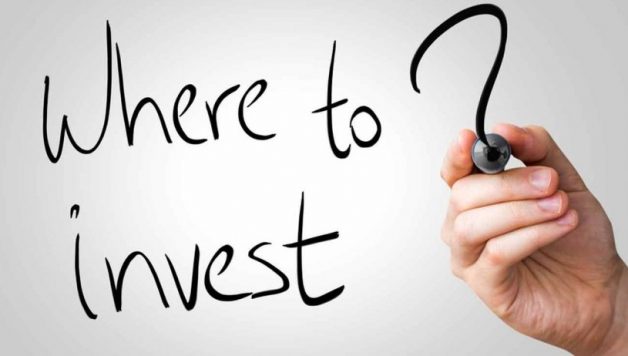 Secure Content Distribution: A "Must" in Today's Business World  
Published On August 14, 2017 |
Featured
Many companies still rely on e-mail to channel personal information—identification details, phone numbers, contracts, and other signed documents and confidential information. Their customers have heard about corporate data breaches and worry about identity theft, because they do not use secure content distribution. To succeed, today's businesses must ensure the security of customer data, and prevent unauthorized distribution of corporate information.
Companies face the same challenges in internal transmissions. There are salary and employee benefit documents, and financial data. There are pitch desk and investor materials. There are staff and contractor training materials, etc. Internal communications, subscriptions, and digital consumer goods can all be sensitive, and involve intellectual property and R&D investments.
As businesses put more information in the cloud, security becomes ever more critical. So Content Raven offers a cloud platform for secure distribution across all devices. Transmitted items might be audio recordings, video and other visuals, PDFs, manuals and manuscripts in Word documents, Flash or HTML files. Content Raven's subscription-based system easily meshes with Dropbox, Box, or Google Drive.
Encrypting files with custom security levels averts problems such as sensitive documents going astray through e-mail and mobile devices. Because any user needs an access key to obtain and decrypt the file, companies know their proprietary information reaches the right internal users, customers, partners, or contractors, and is not redistributed.
Secure cloud computing adds value
With a secure content distribution strategy to protect company assets and the trust of customers, cloud computing will add substantial value to businesses of any size, whether on a private, on-site cloud behind the corporate firewall or public cloud software as a service (SaaS).
Content Raven's hosted service requires no installation or plugins. It offers a straightforward administrative dashboard for publishing and managing users. Content is securely delivered to mobile devices, such as the iPhone, iPad, Blackberry, or Android.
Content Raven's solution can limit the number of devices a recipient can use to read, copy, or print a file. One device per user can be permitted; ability to print or save the file can be controlled. And files can be set to update or expire. Thus the option to deliver content that cannot be passed on to a friend, copied onto a hard drive, or saved to a flash drive. While user registration is uncomplicated, access instructions cannot be forwarded to anyone without login permission.
Content Raven's solution has been lab-tested and validated for:
Quick, easy creation, publication, and consumption of content with no special software, training or complex instructions involved.

Protection of files and complete control over how and where those files are used.

Control per user, so users have access to assigned files only, with administrators able to adjust permissions as required.

Analytics identifying who accesses files, where, and how often.
Content Raven supports a wide range of industries, including cities, sports teams, entertainment companies, investment firms, healthcare organizations, and major enterprises. Content Raven's sole mission is to provide a secure content distribution solution to help companies—whether in manufacturing, training, human resources or any business where intellectual property protection is indispensable—protect their assets while enabling significant cost savings through cloud computing. 

Contact us today: 1.508.786.0500 or sales@contentraven.com