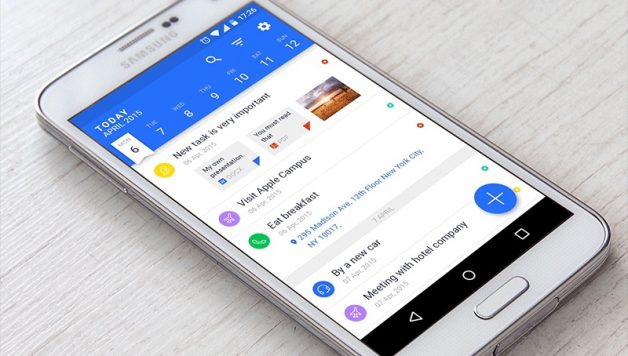 Ideas for better Mobile App Marketing
Published On January 29, 2019 |
Technology
It is quite impossible to stand out in the business world without well thought out marketing strategies. Marketing itself is a huge investment and costs loads of money. Therefore, companies have to be very cautious lest they make a mistake of a lifetime. Technology has made the world a global village; the mobile phone is essential for the marketing mix and overall success of the company.
These days, people go to the extent of feeling sick without their phones on their hands. Creating an app is not the real deal, I mean anyone can. The critical thing to focus on is the number of customers it will able to reach and the impact it will have on satisfying their needs, driving brand awareness and increase revenue.
Are you willing to go all in and dedicate all your resources towards the growth and awareness of your brand? Below are some of the ideas on how you can better your mobile app marketing;
Identify your niche
It is imperative for you to identify a gap in the market as well as your target customers. This will enable you to engage with your potential clients and identify their needs in line to their tastes and preferences. People will only download the app if they approve of the functionality of the app. Additionally, you have to understand that getting feedback from your clients is essential as it enables you to improve and better your services. It is vital to ensure that you respond to all customer inquiries in real time.
Release teasers
Typically, being teased creates anxiety; be it a blog, a new feature in the app or even a new video. The anxiety becomes more of an excitement for the actual launch or release. Before the official launch of the app, ensure that you have everything in place, make it interesting and very interactive with the customers. Go ahead and inform the customers on what to expect from the app, its full functionality and of cos how it will benefit them. Also, ensure that you are very active on every social media platform to keep building even better relationships with the clients.
Be unique
Be sure to stand out! Do not develop cliché apps that have nothing unique. Focus with coming up with apps that are not in the market already, those that have unique features and will generally be the go-to apps for the customers. Indirectly, your app will gain more popularity and even more reviews and endorsements.
Find a professional app marketing agency
It is okay to have an in house app marketing team, but you might need to seek for a professional app marketing agency that will boost the overall productivity of the company. Look for an agency that uses marketing plans such as App Store Optimization (ASO), Search engine Optimization (SEO) and social media advertisements. Additionally, it will save you time and keep you ahead of the competition as they have more experience about the markets and on how to fully implement the mobile app marketing strategies.