How to recover deleted data from recycle bin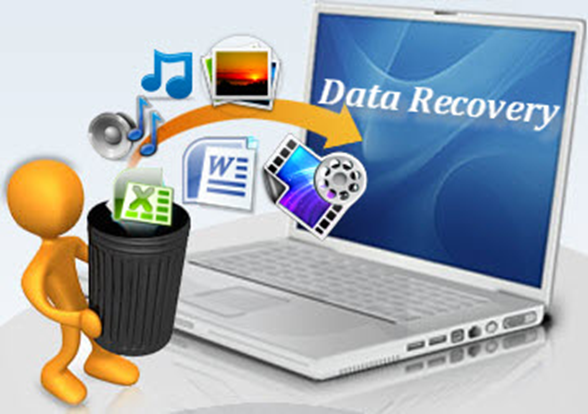 Losing data mistakenly is painful. If you have not kept your data backed-up and it was lost due to some issues during booting or hardware failure, recovering the data is an arduous task. If you are facing such a problem, well, not a good day for you surely! Here are some information, best practices and pointers you can follow to recover your data and make it safe for future: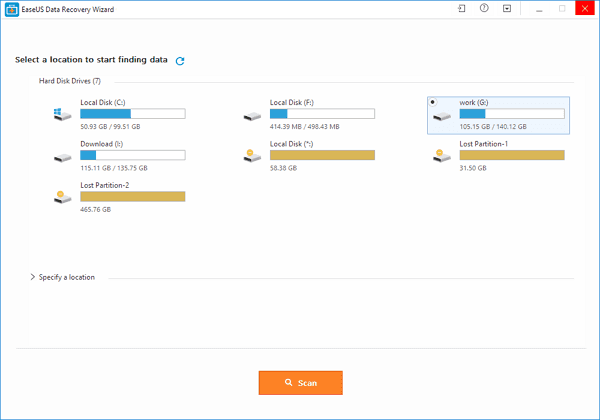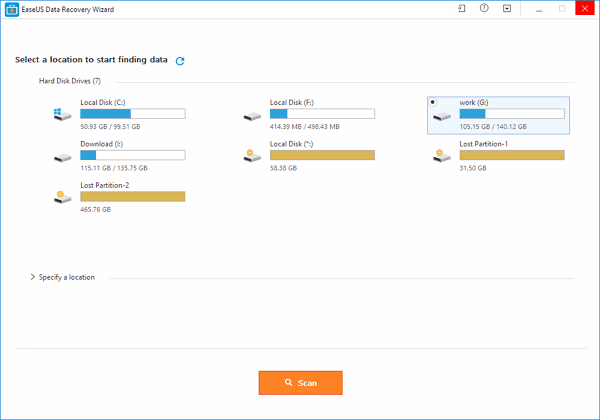 Data Recovery Softwares
There are a lot of free data recovery software which will help you with the data recovery. But, you might not get recovery of complete data or you might get a recovery of data of some GBs. Also, there is no guarantee that your data will be fully recovered. Some files might be lost.
Hence, it is recommended that you should have a recovery software installed and running when the computer is in a stable state. Unless you have every bit of your data backed-up at a cold site on a different server, the above step is recommended.
Check free stuff first
If you have already lost data and want to recover it, there may be a few "professionals" who might claim to recover all your data and charge exorbitantly high fee from you. Well, if you don't want to pay such high fee, you can check the free data software.
Free software has many features
These softwares do mostly every kind of recovery including recycle bin recovery. Once you have installed the software, you can select one of many options on what kind of recovery you need to do. The software scans every sector of your hard disk and tries to recover as much data as possible. There are some paid versions of the free data recovery software which surely gives more features. If you are installing free versions, make sure they support the file formats you want to recover like jpg, pdf, doc, etc.
Mistake of pressing shift+del
There might be some scenarios where you might also have deleted the data by pressing shift+del. This permanently removes the data from your computer without keeping it in recycle bin. Some free softwares can help you recover these kind of data as well. There might also be scenario where you have emptied the recycle bin. You can also perform recycle bin recovery from these data recovery softwares.
The virus attacks
Sometimes when you have accessed sites which are not secure enough, your computer might catch virus. You might have downloaded the virus and activated it unknowingly. This might delete some important files which you might not be able to recover normally. These free data recovery software helps you in recovering these files.
After downloading the software
Once you have downloaded the data recovery software, you might have two options. One would be the normal search and another being deep search. Generally, the software starts scanning the computer with deep search.
The search might take some time to scan depending on the size of data that needs to be recovered. Once done, the software shows a list of the files that can be recovered. You sometimes can also see a preview of the files that are listed from the recycle bin recovery. Once you have the complete list, you can then save the files on to your computer.
Protect it for future
Make sure you do not save the files on the same drive from where it was initially deleted. This ensures that your files are secure after recovery since there might be some issue with the former drive.
Once you have recovered the required files, make sure you have a backup of important files either on cloud or on some other hard disk drive. Also, have a free data recovery software installed all the time! Happy recovery!