How to Get a Competitive Edge Using Courier Service Software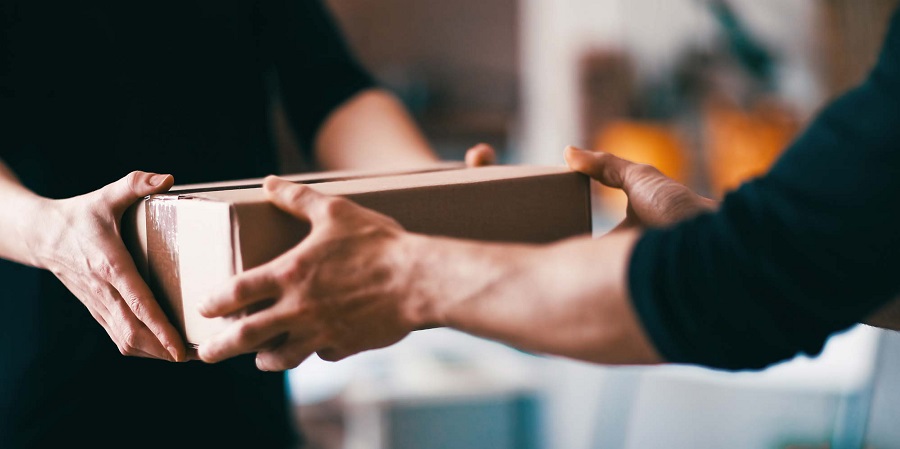 Customers are now used to get their products in a seamless and easy way. The internet has influenced a lot to get instant gratification. Customers are now expecting for enterprises to deliver their goods on the best time and the best place that is most convenient for them.
In order to beat other enterprises, you must ensure that your product deliveries are on time. The package should be undamaged, and they should be placed in the hands of the right customer. This process should be cost-effective and profitable for your business as well.
Logistics is defined as the detailed coordination of a complex operation involving many people, facilities, or supplies. Your company's logistics is very important as it is the main point of your business. Your customers experience in receiving your products can make or break your business. Always remember that your product is still a part of your brand. You should be able to make sure that the flow of materials from the warehousing, packaging, handling, delivery and the security is flawless.
Big giants such as Amazon employ a seamless experience to their customers by getting their products delivered on time on the place that is most convenient to them. The problems sometimes come from location, weather conditions, traffic jams, time differences, and most of all, the availability of your customers. It is very costly for your company if the delivery vehicle will come back next morning because there is no one to receive your products. The packages can't be left to porches since they are prone to changing weather and identity thefts.
The courier service software is the answer to these problems. The technology should be advanced. You should be able to track your deliveries, get your customers' location through an accurate GPS, and a lot of others that will make your deliveries get to your customers' hands-on time. You should use a software that will not only predict your company's' data and trends in the past and present, it will also be able to predict future problems that you might encounter. The software should also provide recommendations and would likely to resolve any disruptions that may occur along the way. Your software should also get a predictive analysis. These analyses should include but are not limited to getting and comparing market prices from websites, POS, e-commerce, and other sources. This will enable you to adjust your item prices accordingly. You should also be able to get a shipper that has a lot of capacity in order to serve your customers better. The system should give you as much capacity as possible especially if you are delivering to a huge network of customers.
In terms of private fleets and routing solutions, you should gather real-time data of the vehicles' location, and have advanced routing optimization. Dynamic routing is more important than ever on same day or next day deliveries. For more information, you can get it at Bringg.com. We are looking forward to serving you.