How to do product research on amazon for free
Before doing any business, it is important to understand the market that you are targeting. You need to understand the kind of product/services that are in demand, along with other factors like selling fees, competition, brand restrictions, et cetera.
The same holds good for the Amazon marketplace too – it is absolutely important that you do a proper Amazon product research before jumping in the business.
Of course, the internet is full of people who have made a great deal of money by selling on Amazon. In all likelihood, it is possible to join that club and turn your life around.
However, to get to that level, you will have to start by researching what kind of products you can sell on Amazon. This step is going to be highly time-consuming and at times, a bit frustrating as well. However, if you manage to do a terrific job here, then the rest of your journey as an Amazon seller is going to be smooth as silk.
With that in mind, we have provided here the best guide for Amazon product research. Let us tell you that there are a lot of factors that go into research here – seasonality, price, margins, size of the products, competition, number of monthly searches, sales, demand, ease of shipping, et cetera.
The ideal thing here would be to make a list of top products you want to sell and then filter them with the help of the guide mentioned here.
Amazon Sales Ranker
The best way to start the Amazon product research is by visiting the website and checking out the best-sellers list. The top selling products on the Amazon marketplace are listed here for every department.
 This page is updated on an hourly basis and is a good place to start and gauge what kind of products are in demand. Once you have figured out what products you want to sell, the next step will be to check how well they are selling on Amazon.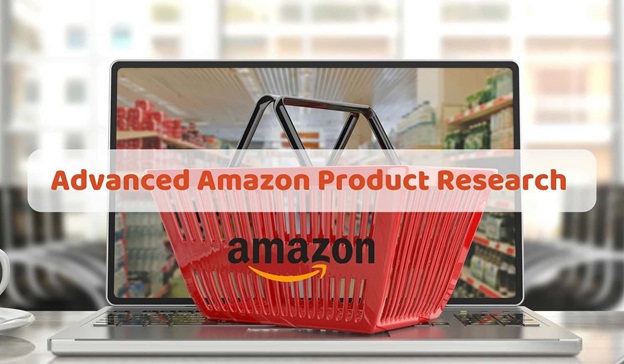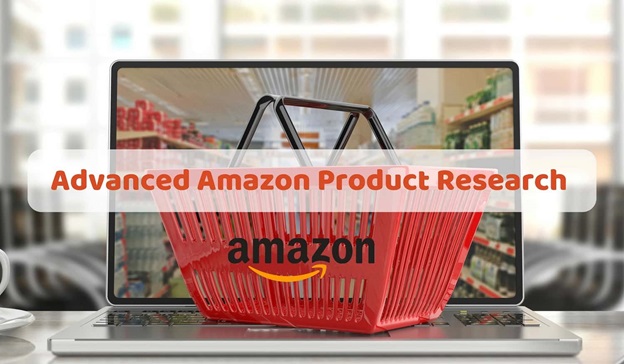 For this purpose, you can use a free Amazon sales estimator tool to check how many sales your product per day on average.
All you have to do is enter the sales rank of your product and you will be shown how many units are being sold per day. This is a good way to judge the demand of the product and also ensure that it isn't a seasonal item.
You can also analyze your competition by visiting their product page and see what they are doing to sell their products. It is quite likely that you may get overwhelmed by the sheer volume of new product ideas. However, remember to stick to your plan and focus on exactly what you need. You also have the option of using this recommended tool for Amazon product research.
Conclusion
Using this tool, you will be able to search the entire database of more than 35 million products to find best selling niches along with other information like price, revenue estimates, sales, reviews, number of sellers, et cetera. You can use the filters here to discover new products that fit your requirements. Needless to mention, this one is a paid tool but is certainly worth investing in.