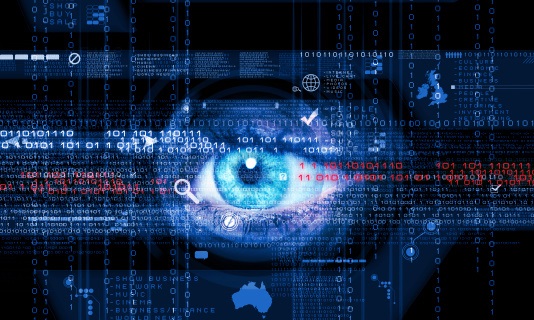 5 Common Services Provided by Forensic Service Providers
Published On November 2, 2018 |
Technology
Forensic service providers help in mitigating the financial and reputational risks that arise out of economic crimes and disputes. They have a complete team consisting of computer forensic specialists, former regulators, accountants, lawyers etc. to help in finding, investigating, analyzing, and resolving potential crises and preventing problems from happening.
The five common services that are generally provided by forensic service providers are:
Corporate Intelligence Services
Companies that are entering new or unknown markets need the information and intelligence required to make informed decisions. Corporate intelligence provides the intel needed to identify risks associated with third- party business agents in new markets, proposed M&A (Mergers and Acquisitions) targets, new employees, etc.
Cyber Security Due Diligence
Data security is of paramount importance to any organization's operations, as well as its reputation. When considering a merger or acquisition, it is important to evaluate the cybersecurity risks. For example, Elijaht cyber due diligence helps in minimizing risk and identifying potential deal-breakers.
Forensic Technology Services
Forensic technology helps with various services, all of which are necessary for the proper and smooth functioning of an organization. These include intellectual property theft, taking care of unauthorized access to the digital assets of the firm, website defacement and denial of service attacks, etc.
Information Security Risk Assessments
A security risk assessment reduces the chance of financial theft, destruction, alteration, or loss of confidential information, unauthorized disclosure, etc. It helps in identifying vulnerable areas and then mitigating risks without causing any hindrance to business operations. At times, firms also need to meet certain standards that are established by regulators. Forensic service providers have complete and in-depth knowledge of all such security protocols and help their clients meet all such needs perfectly.
Penetration Testing
Before malicious minds exploit the security vulnerabilities in your business applications, it is better to identify and fix them. Forensic service providers evaluate the network or a system by making use of various malicious techniques that are used by cybercriminals. They find the weak points in the system that can be exploited so that they can be fixed in time before hackers can exploit the system and gain access to the company's sensitive information.
These are five of the most common services that are provided by any efficient forensic service provider.