How Inventory Management for Amazon is Changing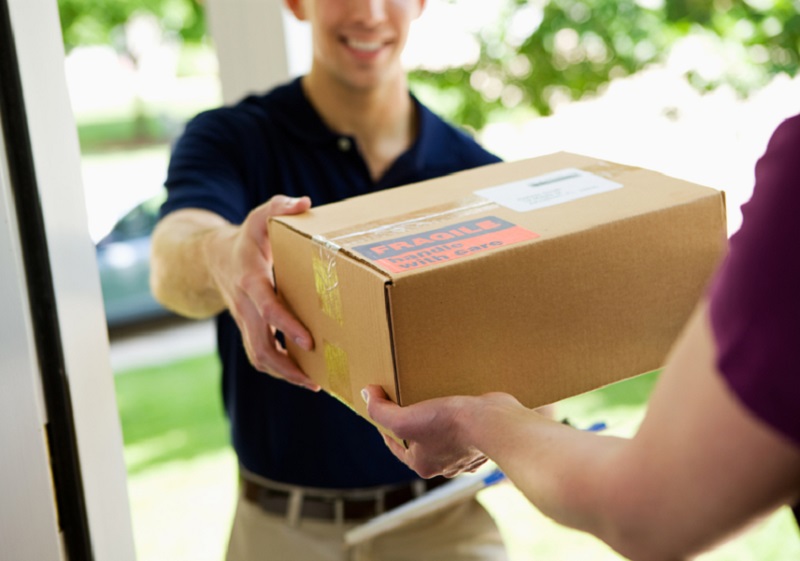 One of the top ways that people are earning money in the 21st century is through web-based services. From jobs in the gig economy like driving for Uber or walking dogs with Wag!, the Internet has opened up a multitude of possibilities for people trying to earn extra money, or those trying to make a full-time career. One way that millions of people across the globe have been earning income is by starting an Amazon store and selling various products on the site. While it is easier than ever to become an Amazon seller, it is still no simple task.
One of the main problems that lower-level Amazon sellers have run into in recent years is inventory. Maintaining a stocked inventory has been a major issue for many Amazon sellers, especially those who are just starting out. Running out of inventory is more than just an annoyance – Amazon actually penalizes sellers for this problem. Amazon does not let sellers to accept an order if they do not have it in stock, even if they are in the process of restocking. Some sellers have accepted orders regardless by extending the processing time; however, Amazon caught on to this tactic, and now disciplines those sellers by reducing their seller rating. On top of a diminished seller rating, your product ranking will decline if an item you have for sale is out of stock for an extended period of time, or if your stock is at zero recurrently. These numerous issues are why Amazon inventory management has had to change, and the solutions have immensely helped sellers from all over the world.
The main solution to all of these issues is the advent of Amazon inventory management software. Amazon inventory management software is built to ensure that sellers never run into the problems of low stock or being out of stock on items. The program has various features to make sure that this never occurs. Firstly, there is automated inventory management, which keeps stock levels up-to-date on all of your channels, which is helpful if you sell on numerous platforms beyond just Amazon. The software also handles sales order management, which automatically syncs orders to the software, enabling you to easily fulfil orders from your warehouses. You can also utilize the software to update price listings so you can improve margins or respond to your competition. Top-tier inventory management software will also have the ability to integrate with Fulfilment Services by Amazon which is used by a myriad of sellers. It also has the ability to integrate with other eCommerce channels like Shopify, Etsy, and eBay.
As becoming an Amazon seller develops into more of a ubiquitous career around the world, people will only start to realize more about the problems of inventory management. Luckily, the main solution of Amazon inventory management software has become available to the public, and issues with decreased seller and product rankings will be an entity of the past. With all of the various features that this type of program has, it will completely change the way in which people sell their products on Amazon.