How Data Centre Automation Benefits Modern Companies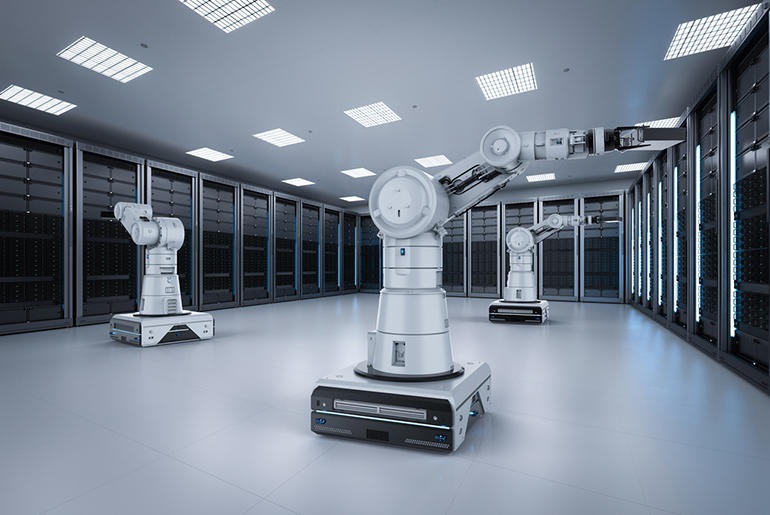 Technology is currently developing at breakneck speeds to scale up the operations of medium and large companies. With these regular advancements in IT, they are forced to update their systems and infrastructure to meet current requirements. Technologies that powered businesses only a few years ago are no longer applicable or efficient in today's world. One technology your company needs to acquire in this age is data centre automation.
Why Invest in Data Centre Automation?
Data is currently relevant more than ever. Many experts believe bits of information is the new gold, as they can be used by companies, organisations and governments to come up with insights as well as develop plans. But humans cannot process let alone handle zettabytes of data. Your business needs the help of the latest technologies, including machine learning and artificial intelligence (which were not yet used in the field a few years ago), to process these infinite amounts of information.
Modern technological advancements not only allow us to gather and make use of substantial amounts of data, but they can also be used to automate the way they are being collected, stored and managed. By investing in this technology, your IT staff can now focus on more relevant matters than managing the centre, which can bring the following benefits your company:
Simplifies the management of data centres
Unlike the traditional management method, automated data centres use a single platform that will monitor, update and scale the server, storage and networking resources.
Boosts the speed of service delivery
The mapping of storage, server, and networking devices through automation and software leads to increased control, efficiency and reliability especially when deploying enterprise technology services.
Backs a business-focused approach
The use of software and cloud technology will support how people operate within the data centre as well as the rest of the organisation as it automates the IT resource delivery through a unified process. Through this method, you can operate data centres the way your businesses intend, not the way the components or siloed technologies demand.
Automated data centres give companies better security by providing them with more control over their data and security.
By investing in data centre automation, your company can enjoy a more efficient operation that will help them provide better products and services to your customers.