NetBase Has Assisted Some Of The World's Leading Brands In The Area Of Social Media Analytics: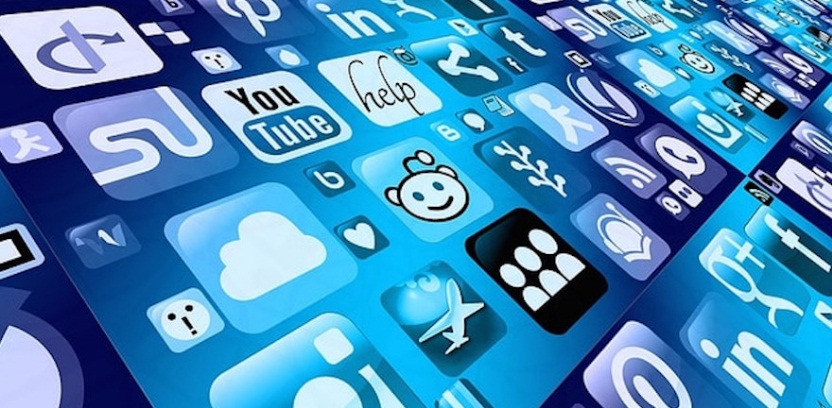 NetBase Has Established Itself As A Leader In The Field Of Social Media Analytics
NetBase has been in operation since 2004 and has become an industry leader in the area of social media analytics. Based out of Santa Clara, California, NetBase was founded by Michael Osofsky and Jonathan Spier. In the decade and a half that the company has been in operation, NetBase has provided its critical analysis services in the area of social media to some of the most well-known businesses in the world. VISA, Kohl's, AMC, J.D. Power and Associates and Kraft are also household name brands that has made use of the valuable information that NetBase provides through its innovative Natural Language Processing tech that can analyze and classify language pulled from social media in a way that can be used by businesses in order to assist in their decision-making process and providing a better ability to connect with customer. The ability that NetBase has shown to deliver leading companies with data in the realm of social intelligence has proven to be one of the most effective tools made use of by today's modern businesses. This process has become particularly important in a business environment that is constantly evolving. It is critical that businesses are able to understand where they stand as far as their public perception. NetBase has built its reputation on being able to provide a great deal of this understanding.
Social Media Analytics Summed Up
Social media analytics has become one of the most important concepts within the business world in the last couple of decades. It involves the process of gathering data from social media sites in order to guide business decisions and gain a greater understanding of the public perception of companies. Companies like NetBase provide this service to businesses that are looking for unique insights into the minds of today's consumer base.
The Benefits That Comes From Utilizing Social Media Analytics
There are a number of benefits that companies gain from using social media analytics. Among the most important of these benefits is the fact that they give them the ability to look at the public perception of their brand as well as providing the opportunity to spot areas where there is an irregular situation regarding reach. The ability for a business to assess the reputation of its brand is more important now than ever before and analytics are critical in assisting with this. The number of times that a brand is tagged across social media sites is a great way that companies can assess the current state of their reputation with the public.
What Does This All Mean?
The fact is that today's business world is part of an interconnected world and social media is a major driving force in that connectivity. With this in mind, analytics provide businesses with a good impression of where they stand with the public. Tracking areas such as mentions, clicks, followers and overall engagements are major aspects of this analytical process and they provide a significant amount of information that can be used to better connect with the customer base. Brands can take information that analytics provide and use it to make critical decisions in the area of marketing. For today's businesses, understanding their customer base is one of the most critical factors in being able to successfully market.