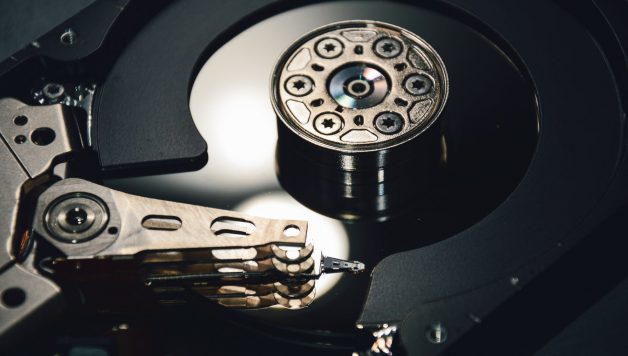 Hard Drive Bad Sectors: Causes and Recovery
Published On September 6, 2018 |
Technology
Have you ever stored data on your hard disk drive only to find out that it suddenly disappeared the next time you plugged it into your computer or laptop? If your answer is yes, then chances are that you may be dealing with a bad sector. Before you can fix this, it is important to first understand what a bad sector is. In simple terms, it is a section within the disk drive that is damaged or defective.
So, what causes bad sectors on hard drives? Is there any way you can prevent this from happening? Read on to find out.
What Causes Bad Sectors in Hard Drives?
When a computer recognizes a bad sector, it ignores that particular sector and moves on to the next one, thereby making the data stored in the damaged sector inaccessible. Hard disk bad sectors are primarily of two types, physical and logical. While the sectors affected by physical damages are termed as hard bad sectors, the ones that suffer from logical damages are called soft bad sectors. 
Hard Bad Sectors
For starters, natural wear and tear is one main cause of hard bad sectors on a hard disk drive. After the drive has been used for a long period, its memory starts to run out. Eventually, this could lead to permanent damage to the drive to the point where it becomes unreadable.
Another cause is negligence. When the drive is not taken care of and carelessly handled, it can lead to dust entering the drive and result in damage. Also, if the drive is dropped multiple times, the head can touch the platter, or a part may get disrupted from the impact.
Manufacturing defects are another reason behind the genesis of bad sectors on a disk drive. These are easier to identify as when you plug in the drive, and if it doesn't work, you will know that the defect existed beforehand. 
Soft Bad Sectors 
Soft bad sectors are very difficult to recover. This is because they mainly stem from virus and malware related issues which are complex. Any form of a virus could affect the drive and cause system trouble, especially if the drive is internal. 
Another reason could be a sudden power failure. This could be either due to loss of electrical power that shut off the drive in the middle of writing data or because the external cable was unplugged suddenly. Shutting down a computer injudiciously can also cause software-related bad sectors.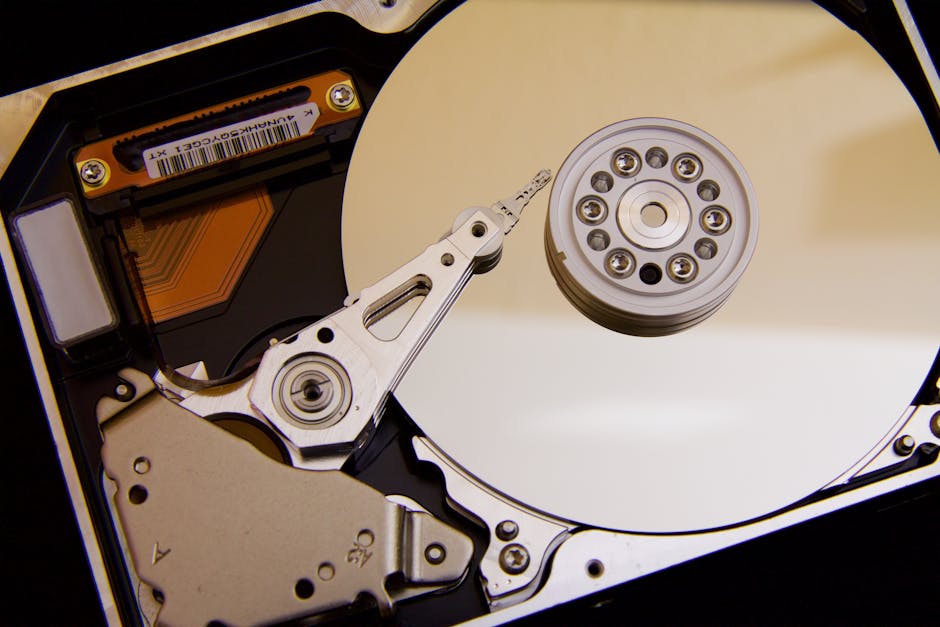 How to Recover Data from Bad Sectors in Hard Drives?
To understand how the recovery process works, it is necessary to first know the basic functionality of hard drives. A hard disk drive is a device that comes with multiple sectors into which data is written and stored. Bad sectors occur when the data on one or more sectors can no longer be read due to internal failure. When this happens, you have to resort to using utility tools that can recover your data for you.
Stellar Windows Data Recovery is one such tool that you can avail online from the Stellar Data Recovery website directly. It is a powerful data recovery software that comes with a complete system scan engine, meaning that your data can be recovered in just a few clicks.
However, in some cases where there are multiple bad sectors and the extent of damage is excessive, the better alternative is to contact a data recovery professional. This will help you resolve bad sectors in hard drives and avoid permanent data loss.
Taking Precautionary Action
Ensuring frequent backup of important data is a healthy practice as it will minimize the loss occurring from disk drive damage. When you take a backup, make sure that this is either done on a separate hard disk drive or on a different PC/Laptop. 
Also, take appropriate security measures such as antivirus protection which can help you from having to face a bad sector issue. This way, your drives are only minimally exposed to a virus and other forms of malware. 
Avoid being negligent about your external drives and follow protocol when it comes to ejecting a device from your computer or shutting it down. 
At the end of the day, bad sectors on hard drives are a usual occurrence. If all else fails, a data recovery service professional like Stellar Data Recovery will be able to do the job for you.
Stellar has 15 data recovery centers in India, an established 25 year old company can proudly boast of 2+ million customer worldwide. Stellar data recovery is the only ISO 27001 and ISO 9001 certified data recovery organization in India. You can trust Stellar to recover all kind of data from any storage media. Stellar guarantees 100% data recovery with confidentiality & integrity.