How to get more engagement on your Instagram account?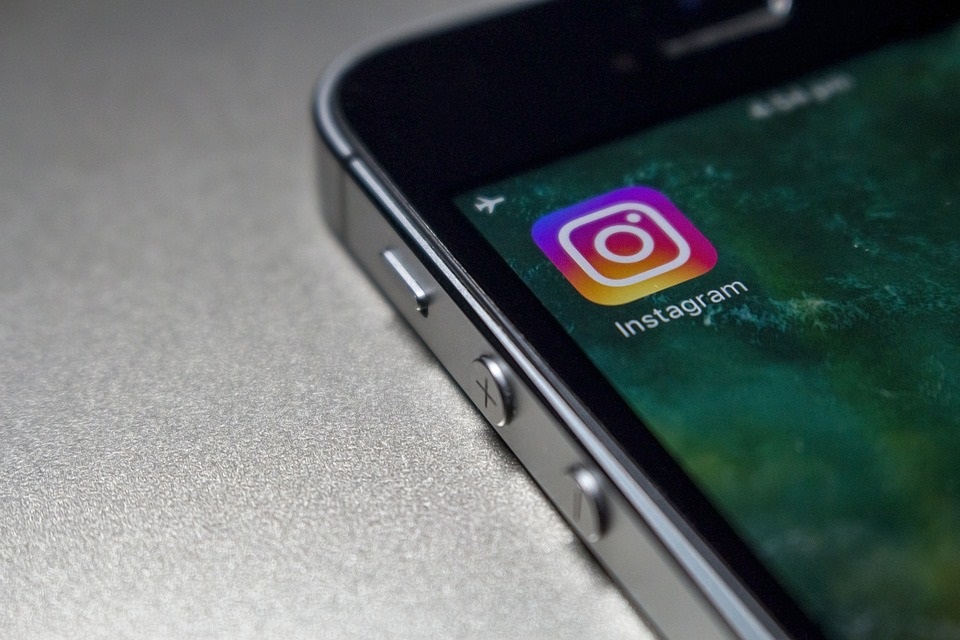 Social media platforms have become so much more than just interacting, connecting, or sharing pictures and moments. You posting your photo with friends just to commemorate your togetherness is now dragged up to such a level where the more influence you possess on a social media platform the more you will be able to earn.
You might not have understood my previous statement, in simple words against the above text, the process of promoting any product or service through your social media account that has a lot of influence (followers) or audience against payment for this work.
This work has been described as many things but most commonly it is called promotion blogging. Writing contents on your own your own social media platform with the intension of promoting the brand amongst your followers or audience.
One of the most popular social media platform for such promotional work now a days is Instagram. This platform works on a follower and following basis. Followers are the people who may know you might be interested in your content and the algorithm of such social platform also depends on your response on the respected platform.
Instagram encourages the use of their platform as a business platform to work for brand promotion. These platforms mostly work on basis of how much audience your post revive and according to the collected information it provides you and your viewers the data how much your value is for the prospective customers.
Now as we know how we could get paid for promoting brands, it is more important to know that how to increase the engagement in your social media account. As brands tend to go for people with quite some number of followers. (More than 1000 min.) . So, if these are the criteria set by the brands, the question stands here, how to get more engagement on your Instagram account? According to the latest algorithm scan data of Instagram here are few things you can do-
Post high quality picture, preferably from professional cameras like DSLR

Use hashtags that represent your post and caption, or at least keep them related to your page or post, for example- If your Instagram business profile is set on bloggers business profile, you might use #bloggerspost #bloggerslife #contentcreator, etc.

Post when your audience are tend to be available the most, you can see your insights on the Instagram app directly (for business accounts), here you can find about what kind of post on your account gets the most response and when?

Give attractive captions for your posts. You can get examples from websites like

EssayExamples4u.

Add constant stories, according to

Management Writing Solutions

'An interactive written piece always draws attention.

Always reply to the comments, replying shows to things, 1 that you are an active user with no bots what so ever, 2 that you respect and acknowledge your audiences presence and thoughts on you.

Follow people who have genuine followers, especially the once with the official tick marks.

If you promote specific brands or services try making your page related to that. For example: if you per say promote

Cheap essay writing service, your profile should include pictures and contents of writings, books etc.

Post constantly, the more you most, the more you are active and the more your posts are to be shown on others search feeds, by doing so your chance of getting more followers automatically increases.

Try posting the things in a single theme, theme can include colure, genre and many more. Keeping a tidy and coordinated profile can make a good impression on the audience that is surely to get more audience.