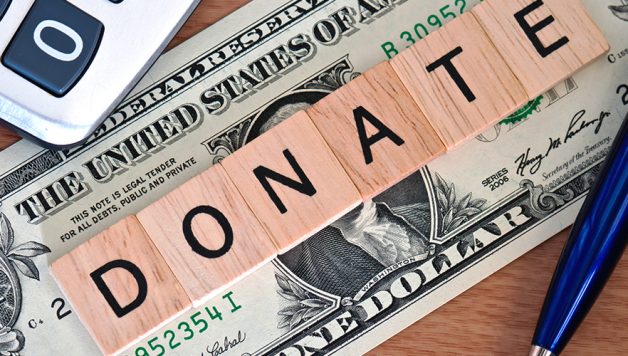 A Great Contribution to the Society by Nonprofit Organizations
Well, a bone to the dog cannot be called a charity. Charity is when the bone shared with the dog, but you are as hungry as the dog. You do not have to go to orphanages or nursing homes to make donations, nor do you need to provide necessities to the poor people residing roadsides, nor does charity have to be in providing money to the needy.
The nonprofit organizations nowadays look for online fundraising across the globe. After fundraising, the organizations offer benefits to the public. Such organizations only work with fundraising. For the online fundraising to be successful and worthy, it is essential to choose the best charity software, i.e., a donation software product.
Donation software like Donorbox creates a Donation platform where a donor can donate any amount monthly or weekly. The process is straightforward, quick and accessible. Well, let us check out the features of the software like Donorbox that makes the nonprofit organizations a successful.
Fast Checkout:

The most attractive feature of the donation platform is the time taken for the checkout. In this era of 4G networks, people are always in a hurry and need to complete their tasks at the earliest. This software platform accepts payments through PayPal, Google Pay, Apple Pay and many more and accept various currencies like USD, CAR, EUR, GBP, etc. this makes the process easy and fast.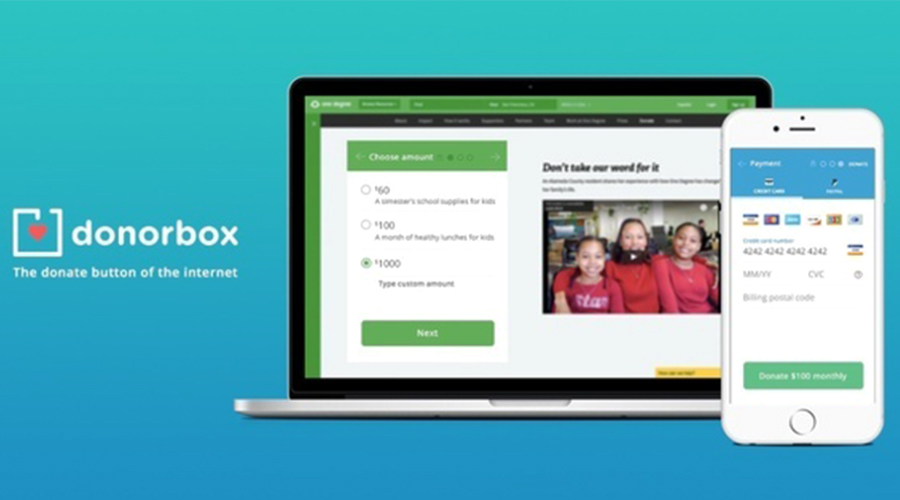 Increase in Donations:

You can donate as per your willingness and as many times as you want. This maximizes your effort and collects more donations. This leads to an increase in donations since one can donate monthly, annually or weekly depending upon him.
Safe and Secure:

This donation platform uses high security using radar and other anti-security projects. Software platforms like

donorbox

use an SSL/TLS encryption in order to secure the donors' private information safely and lock it. Even few donation platforms don't store any card information of the donor.
Software Management:

It manages everything in an organized manner. It serially keeps the donor's profiles and information. The information regarding the transaction, the statistics of the amount per month or week or year; all the data is managed by the software platform itself. Even the donors can add notes to the internal notes of their account. In addition, the donor gets a chance to choose whether the information regarding your address and personal details should be compulsory or not.
Integration of the Software with various Websites:

One of the best advantages of this software product is that if you own a website, then you can integrate the donation software into your website. Your website can turn into a nonprofit organization where the entire donation takes place.
Customize it yourself:

The only feature that is very interesting, i.e., you can customize your on donation platform according to your preference. From choosing the color to style to designing it, all can be done according to you.