Fleet and Logistic Management Solutions: A seamless and robust solution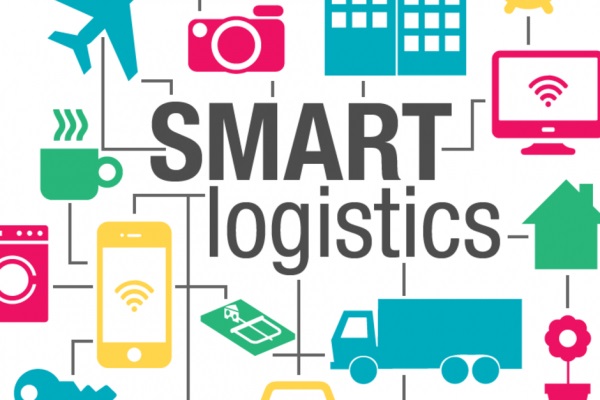 Transportation is the backbone of every organization. Supplying and transporting goods is essential, and the entire process requires a smooth and unrestricted operation. It is a mammoth task for any organization owning a fleet. Fleet and logistics management need to be automated instead of manually managing a huge fleet. It is one segment of an organization that struggles to remain online, on-time and unrestricted.
Asti Infotech's fleet management system is the solution that will provide the seamlessness and robustness it requires to manage all your fleets and logistics. The company offers tools like the GPS-based vehicle tracking system and GPS location tracker for real-time monitoring and updates of your entire transport fleet.
The real-time tracking of vehicles, along with instant notifications, alerts, and reports. Car GPS tracker enables live monitoring on the map to detect the accurate location of the vehicle. New drivers can use fleet management solution to know the routes of transfer location.
The Fleet Management software displays the view of your entire fleet through a single dashboard which includes segmented categories like tracking arrivals, departures, route planning, speed & fuel management, and driver management. This process of collation of data enhances automation and also generates useful reports along with historical data. This results in reduced overhead expenses, increase productivity and ensure better planning.
About Asti Infotech
Asti InfoTech offers products and solutions that simplify the business process through technology and innovation. The company uses advanced technologies in M2M communication in tools like GPS, RFID, NFC, and Bluetooth. The solutions are based on mobility allow the flexibility and ease of anytime anywhere accessibility, thereby making them user-friendly.