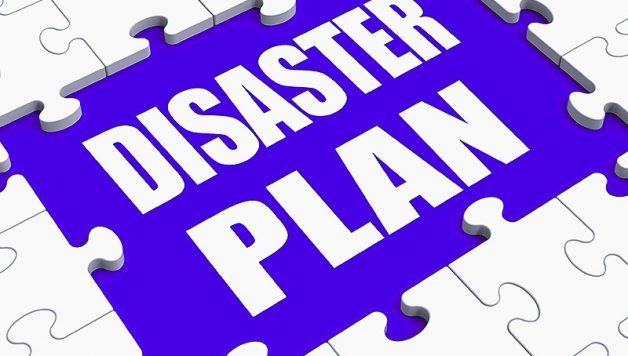 Database Disaster Recovery Plan Tips
When you set up an online business or make an online presence for your land-based business, planning for disaster recovery should be your first task. Here are a few useful tips on this important topic.
1. Having a Successful Plan
Creating a solid database disaster recovery plan is a daunting task with several situations to evaluate and alternatives to check. A useful way is to begin from the basics and go on adding to the plan with time. To start with, decide what is essential to maintain the business, i.e. computer equipment, database backup and application and email access, and the time objective i.e. how soon the business should be up and running after the disaster. Other important plan factors you should consider are who would declare a disaster, how to inform employees about the disaster and how to communicate with customers and assure them that the company can still provide them the services.
2. Keep an Eye on Execution
Once you establish the plan with the help of a company like CloudEndure, it's important to watch over its components whether they are executed effectively. The plan should be considered as a living document that can and must be updated often, as required. Plus, continued supervision and remediation of processes, like data replication and backup data storage, leads to fewer IT problems and shorter downtime if a crisis takes place.
3. Testing the Plan
In a survey it has been seen that as many as 89% of organizations test their disaster recovery plans only once a year or even not at all, thereby leaving their companies susceptible to major business and technology failures in case of a disaster. Even an under-tested plan can usually be more problematic than having no plan at all. The usefulness of a disaster recovery plan to be effective in critical scenarios can be evaluated only with rigorous testing multiple times a year in realistic situations by imitating circumstances that can arise in an actual emergency. The plan should be tested for important verification activities so as to ensure if it will be useful in the most disruptive situations.
4. Offsite Data Storage and Backup
Any disaster that carries the risk of shocking a business can make it impossible to access onsite data backup. It's no use of forming a backup file of important data if it's not transferred through a safe technique and stored in an offsite data storage space with foolproof protection. Every organization should backup its data once every day at least, usually overnight, but should seriously consider more frequent backup.
All in all, establishing a data recovery plan is extremely important and you should start it as soon as possible, if you haven't yet.