Construction Tech Enhancing Jobsite Safety And Efficiency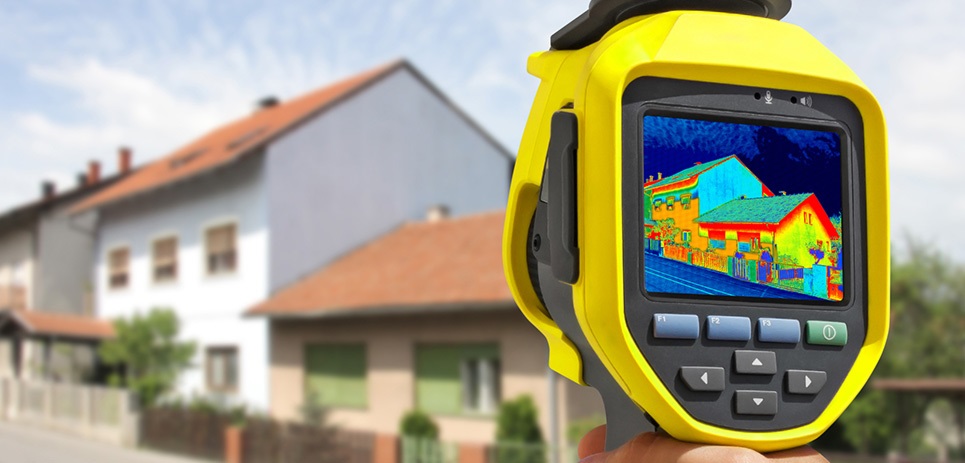 In the construction industry, accidents are quite common, and it can be a nuisance for everyone involved. Not only can it cause accidents, sometimes, it can also be life-threatening. No wonder why being a construction worker is one of the most dangerous jobs there is.  
Fortunately, with construction technology, it can be somewhat prevented, and we're going to discuss some of the best ways to achieve just that– construction tech that enhances job site safety and efficiency. 
Anticipate and Avoid Danger with Software 
Great hardware would only be helpful if there's great software behind it. What does this imply? Aside from equipment, software is also important, and now, construction managers have a variety of software options they can utilize.  
For example, construction management software could be handy in gathering data, as well as alerting the workers regarding possible safety issues. That's not all, there are also a lot of options in the construction directory that are very useful in creating customized reports that you can easily share with the whole team. 
These reports could use the data coming from drones and wearables, which means even the data regarding worker fatigue could also be assessed. 
Wearable Technology Solving Visibility Issues 
Wearables can be very useful in a job site because they could offer unprecedented visibility into the most crucial aspects of worker safety on the job site. One great example of this would be the Spot-r which is a wearable clip that connects the device to a specific wireless network where it could send and receive information.  
For example, if there are smart traffic barrier on the site, then it could transmit information into these wearables, and the wearers would be alerted and aware of it. 
Aside from that, it also detects when a worker gets involved in an accident, such as a trip, slip, or fall and real-time notification would be sent to the database, where the designated recipient would be notified in real time. This could dramatically reduce the occurrence of slip and fall accidents on the job site, which is one of the causes of fatalities. 
The truth is, construction hardware doesn't have to be expensive at all. What's good with the recent advancements in technology nowadays is the fact that most of them are cost-effective and suitable for small construction businesses. That means there aren't any reasons for the construction industry to be left behind in implementing the use of technology toward safety and productivity. 
Drones to Survey Dangerous Locations 
UAVs or what's popularly known as drones offer great opportunities for construction managers. Now, workers don't have to risk their lives during site surveying as this can quickly be done by drones.  
Furthermore, drones are also capable of conducting extensive surveys that would keep the workers away from harm, and best of all, it's cost-efficient. Sometimes, workers also have no choice but to inspect unstable structures to figure out the underlying problem. Now, they don't have to do it anymore, because drones can conduct inspections safely. 
Indeed, with technology, the construction industry has been safer than before, and we can expect that this trend would continue in the next few years.