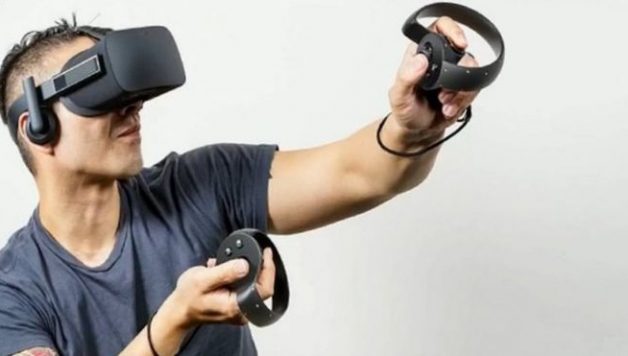 Chat With Your Friends From All Across The Globe Using VR
Published On October 21, 2017 |
Technology
In today's time when people have become so busy in their jobs that they don't get time to live a normal life unless you use the technology efficiently, chances are you will never be able to keep in touch with your friends and relatives. Don't let the excuse of lack of time come in between you and your friends. Figure out a way through which you can connect with friends regardless of their locations without any trouble.
Normal chatting, audio and video calls have already become common, so you should search for an advanced way to uplift your overall experience. What better way can you think of other than virtual reality. Yes, you read it right. Now you can chat with anyone with the help of VR and have a real-time experience.
Virtual Reality & Chatting
There is no tool or technology which can replace the experience one gets while having a word with his friends F2F. However, the technology has come very close to replacing this experience with human-made tools. All thanks to virtual reality enabled chatting platforms that now you don't have to worry about anything at all while chatting with your friends. That's not over yet. Along with one-o-one chatting, you can also join different chatrooms and talk with complete strangers for fun. All this can be done without disclosing your identity. It simply means that you decide with whom you want to share your real name, photo, and video while chatting. So, virtual reality makes the chatting experience completely personalized and secure.
If you wish to have a similar experience on a day to day basis, you need to have any latest smartphone like Google Pixel, Samsung's Galaxy S8, Galaxy Note 8, or any other device with Google daydream facility. In case you have any of these devices, you can simply use Topik VR and start chatting with friends in real time. The experience is so real that you may find it tough to differentiate whether you are with your friends or sitting in a room miles away from them. Visit the official website of Topik VR to know more about the product and stay informed with the latest updates.