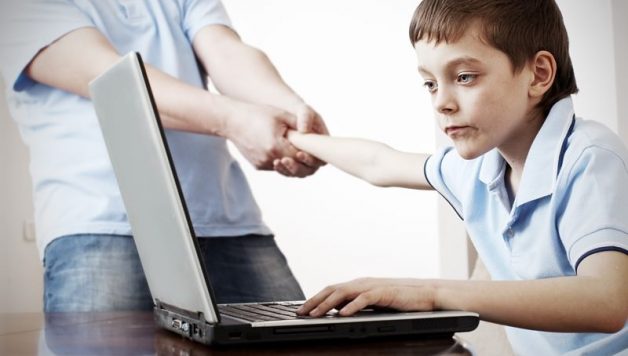 Use Technology to Keep Your Family Safe
Published On October 21, 2017 |
Technology
How safe is your family?
Although you hope to never have to worry about the safety of your loved ones, factors can lead you to do that.
Technology is one of the great tools out there that you can use to better protect your family.
From the web, to home security systems, to those who can help track down where calls, technology is great.
So, are you using technology for all it is worth?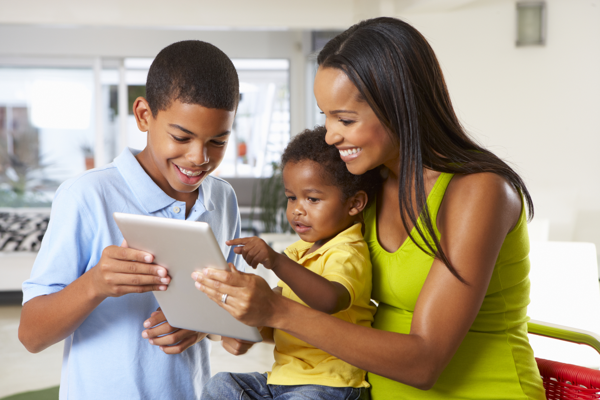 Don't Put Your Loved Ones in Danger
To best use technology to keep your family safe, remember a few pointers.
Among them:
Internet – Always be as safe as possible when using the worldwide web. From identity theft thieves to those trying to lure your kids, the Internet can be a dangerous place. Take the time to make sure your computer is as protected as can be. This means having a strong Internet security system in place. Although nothing is 100 percent perfect, the better the system, the less likely you are to have an attack. Also check if your bank monitors your checking account, along with credit cards. Doing so will alert you to any strange action involving your finances.
Phones – Whether your cell phones or landlines, make sure you know who is calling you more times than not. As an example, are you getting calls from one or more numbers you do not recognize? If so, they could be criminals trying to scam you in one form or another. As you get these unwanted phone calls, keep in mind that it only takes one of them to cause you and your family harm. With services that let you track down where calls come from, take advantage of technology.
Home – Last, the home security system can prove to be what your family needs for safety in the house. A home security system will help alert you if someone tries to break-in, be it whether you are home at the time or not. Like other items you may buy, shop around to see which home security system meets your needs.
Be Smart About Information You Divulge
Criminals are always looking for that small window of opportunity.
With that being the case, make sure you do not divulge personal information.
Such information to avoid giving out would include:
Where your child attends school
When you plan to travel away from home
By keeping your personal info that, you decrease the chances of helping the criminal.
Last, it is always wise to review your security measures on a regular basis.
Keep in mind that criminals are always testing the waters. They want to see if they can penetrate any type of security system one puts in place. As a result, you need to stay a step ahead of them.
As part of this, use the Internet to review the different security measures out there.
From tech blogs to home security system companies and much more, there is plenty of info out there to learn from.
So, will you do your best to use technology in keeping your family safe?