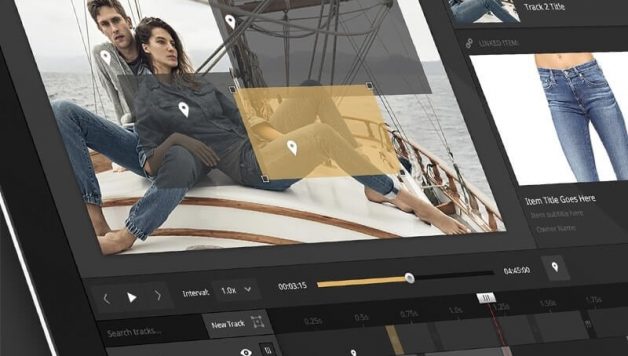 Best and free movie editing software
Published On May 26, 2018 |
Software
If you are a newbie in editing then you would want to use a video editor that's convenient to use as well as lighter on the pockets.
If you want to extract audio from a video or add multiple subtitles or to blur a video you would require a video editor to ease your job.
Most free editing software limit their features to promote their professional paid versions. Sometimes these may act as a dead block because it would not enable you to make more advanced edits.
Let's list out some of the best free video editing software
Openshot
It is applicable for most of the OS like Windows, and Linux. Some of the amazing features of this software include Frame animations, 3D titling feature, audio and visual support. Before purchasing a video editor you should download this and give it a try.
iMovie
As you can figure out from its name, this is from the famous brand, Apple. For Apple users, it is completely free.One of the best features is you can start making videos on your iPhone and then finalize it on your Mac. You can edit audio, video as well as can add music, narration, and photos to your videos.Click here to download iMovie and try it out.
Videopad
From the brand of NCH software, this one is applicable for Windows and Mac. It has a variety of resolutions to choose from, like 2K and 4K. The software can be downloaded for free from its official website. You can alter the speed of your video and even can reverse your video with the aid of this editor.
Freemake Video Converter
It is also a free video editor mainly devised to convert videos to numerous other formats. Its user-friendly editing feature individualizes it from other complicated and puzzling editors.
You can use it to convert your video to other formats as well do some necessary lighting effects on your videos.
VSDC Free Video Editor
You can only install this full-featured editor on your Windows PC. When you will install this, initially you may spot some difficulties. But if you play around a bit, the features would start to become crystal clearer to you.You can even get a personal wizard in this software to ease out the complexities. The specializations include adding animations, images, shapes as well as text.