A Comprehensive Guide on The Benefits Of Technology for Seniors and The Relevance of Technology Coaching Companies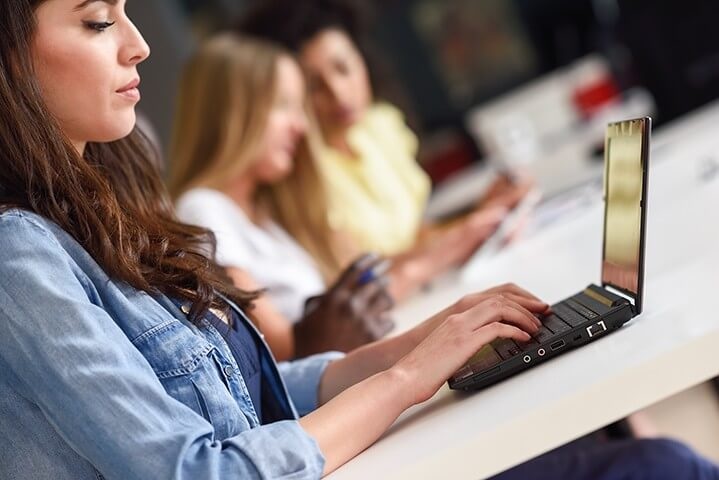 Technological advancement in every sector helps in cutting down the troubles that seniors citizens otherwise face in their day-to-day lives. Be it the luxury to avoid queue at stores, banks, and grocery stores or the feeling of being independent, technology has it all. However, learning to operate such useful gadgets and services is the real issue that will be addressed in the guide below.  
How Technology Makes Life Simple For Senior Citizens?
As a part of the senior generation, you must understand how technology can serve you and assist you through minor to major everyday works. The following benefits are worth the mention.
If you're aware of the technology involved in online shopping, you'll be able to cut down your visits to groceries, medical stores, and even malls.

Correct awareness and use of technological advancement can keep your safe from frauds that can otherwise extort money.

You can self teach yourself about the ways to maintain your lifestyle and keep any disorder under control via the abundant fountain of knowledge that the internet beholds.

You can socialize more once you learn how to operate social media platforms that are mostly used by youngsters.  

With a single tap on your screen you'll be able to connect with your friends and family through real-time video chats.
Features You Should Focus On While Choosing a Technology Teaching Company
Studies indicate that not as many seniors make a use of technological benefits as you might think. Thus, there are different companies that have started giving services to educate seniors, even adults if they need any assistance. Follow the below listed tips to find a resourceful company.
Good companies like

Simplium

send tutors home. This home coaching service is quite convenient for elders who find it troublesome to walk.

A genuine technology coaching company will have an all-round staff that can handle simple topics as well as tricky ones.

Other than the versatility of the staff, the company should have polite professionals too. It makes learning joyful and simple.

Good companies offer additional programs like group interactions. They also provide all students with manuals to learn and revise from.  

The companies that genuinely believe in the mission of making seniors more efficient will offer services at such rates that maximum people will be able to afford them.
On a closing note, this revolution will also depend upon the fact how good the tutor is. Every good teacher should be able to simplify things at such a level that learners are able to understand them.