The benefits of an employee self-service portal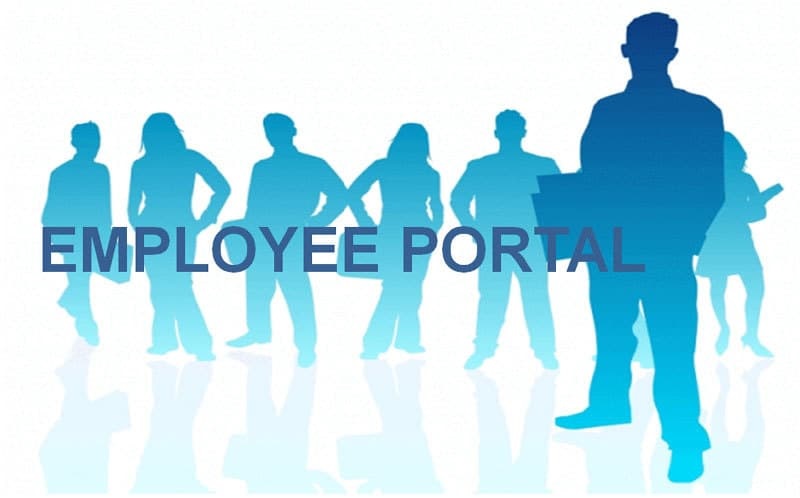 The Employee Self-Service or ESS portal is software that can be easily integrated with the payroll software of your company. It is also a part of the HRMS software. In today's world when everyone is hustling and super busy, the Employee Self-Service software comes as a gift of modern technology for organizations. It is super adaptable, mobile, driven by high-performance and modern. ESS can do wonders for your company as it helps not just the employers but the employees too.
Simply put, it is a very basic and easy concept. ESS offers a software platform that acts as a connection point for all the employees in an organization and serves on the internet. It helps them access the system at their own convenience and leisure, manage their own payroll, apply for requests or change any of their personal information. This helps in eliminating the need for IT staff and administration. But how does the Employee Self-Service software change an organization? Let's find out!
Eliminating any "hidden" inefficiency costs
Employee Self-service helps in eliminating countless small and big hiccups that have the potential to snowball into massive problems and issues. These problems can be a flyer that has some formatting issues. On a normal day, fixing and printing this problem would take at least an hour out of the workday of an employee. It will also entail heavy costs of the printer ink in addition to the amount of time taken to redistribute the flyers precisely. This problem, with the help of ESS software, can be easily handled by the employees of an organization in just a matter of seconds. These issues might seem like they can be resolved easily in theory. However, when you actually put it into practice, the entire task can be time-consuming and dull. Therefore, using an ESS software can save your company's admin staff a lot of time spent in dissatisfying and counterproductive work.
Reduced stress because employees take care of themselves
All the workload of the employees of a company, both from the ground-up and the administration is handled by self-reporting. Employees are usually stressed with problems and issues in workplace relations and people management. Employee self-service integrates the administrative communication in a prompt way by equipping the employees with tools to be able to communicate instantaneously and conveniently through the cloud. In addition to that, it also puts the well-being of all the employees in their own charge. ESS also helps employees become more independent and self-motivated. If you also wish to empower your employees, ESS is the way to go.
An efficient and centralized communication hub
With a cloud-supported, web-based software that is capable of mailing lists time sheeting, rolling your payroll and other types of bulky work, ESS proves to be a lifesaver for companies with a huge employee base. ESS immediately connects and joins all the hierarchy of a company and eliminates inconveniences such as accounting for time zones as well as bulk data recovery across the range of virtual PCs. Not just this, but ESS accomplishes this feat irrespective of how geographically or administratively separated the different branches of a company might be. It effortlessly categorizes genres and information layers that every employee can access. Employees can easily log in and access the exact information or data they need at whatever time they need it. Therefore, they no longer have to wait through futile emails to search for the important ones.
Bottom line
Therefore, if a company is to excel and grow in its field, it is essential that the business owners understand and embrace the new technology to increase their efficiency. ESS can be the tool you are looking for!