4 Signs That Online Tutoring Is the Best Career Choice for You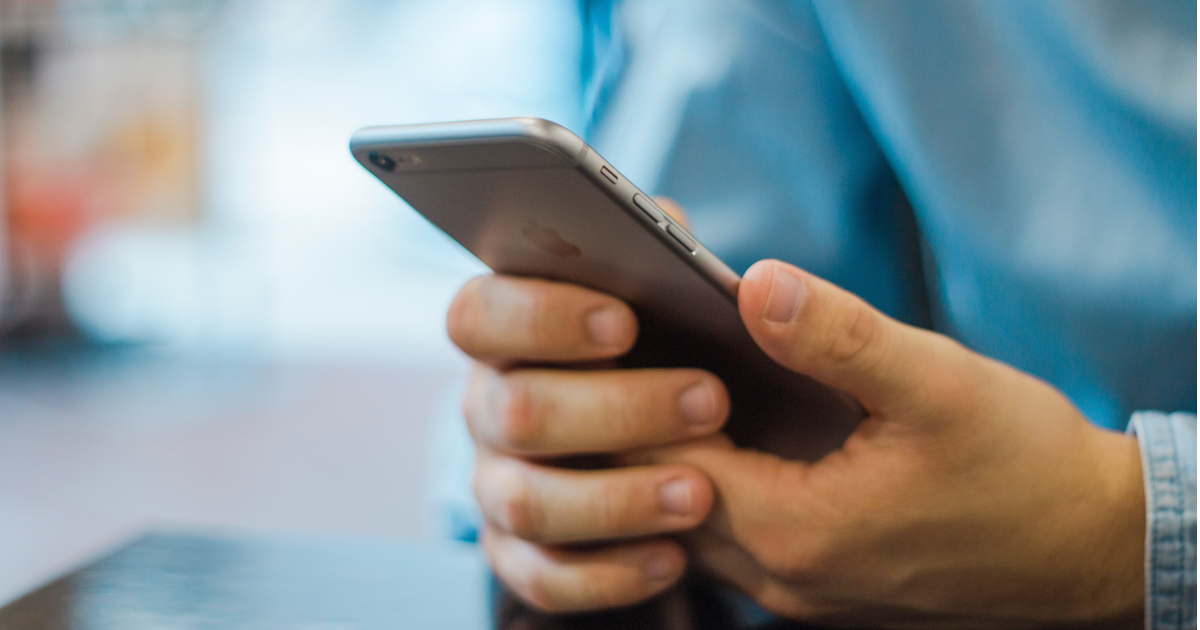 To choose a career is not an easy task. Often people keep working in a particular stream for years before they realize they are at the wrong place. If you are in the wrong job, you are likely to feel stressed. You may not enjoy your work and virtually drag yourself to go to the office.
These days, online teaching has turned out to be a good career option. Let's see the signs that indicate that it will be the best career choice for you.
Do You Long for a Flexible Schedule?
If you don't like the monotony of going to your place of work during regular timings but value your independence, then online tutoring is the best option for you. Here, you can pick when and in which slot you want to teach. There are many platforms available, which actually facilitates the meeting of tutor and student. You can register on such platforms and give your preference of time and days.
Is Commuting a Hassle for You?
If you are not the one who likes to spend hours in traffic but want a life where there is no hassle of commuting back and forth to your place of work, then go for it. Being one of the tutors online, you can easily conduct classes from the confines of your home.
Are Skills Underutilized?
If you feel that your skills are in learning and teaching and they are underutilized in your current job, then you should definitely quit it and start your career as an online tutor.
Lucrative Compensation
If you believe that your current school job is not paying you enough for the talent and skills that you have, then you can switch to earn money tutoring students online. Here, there is no fixed salary and you can earn as much as you want.
All these are signs that online tutoring is meant just for you.