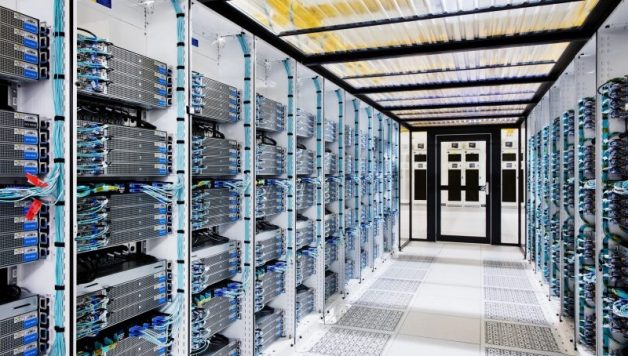 4 Important Tools And Products That Make Modernization Of IBM I Applications Easier
Published On March 15, 2019 |
Technology
Change and advancement in technology are inevitable realities. We live in a world that keeps digitally advancing day in and day out. Which is why, a lot of operating systems that worked well in the past and still do, require transformation. In the lapse of customization, such systems may lose the race and it can certainly doom the fate of your business. So, if you have an IBM OS, then this guide about the importance of modernizing the IBM I applications is specially listed for you. Scroll down to get more details.
What Is App Modernization?
App modernization or customization is the process of integrating the existing IBM I apps with modern features by making them compatible with newer technologies. And Fresche solutions is one such company that effortlessly gives the aid of multiple services, tools, and products that help with the modernization process. Some of the best tools aiding the purpose are given below.
The iModernize Tool For Language Transformation
If you're working on IBM OS and looking forward to upgrading the legacy languages, it is the Fresche rpg modernization service by the iModernize tool that you must seek. It helps with the complete transformation of RPG and CL languages into Java and .NET for code improvement.
The X-Analysis Suite Tools
The X-Analysis suite contains multiple analysis tools; most importantly, the X-Analysis View tool and the X-Analysis Advisor tool. Whilst the former tool helps in analyzing the impact of new codes on the business, the latter suggests different ways of integrating new systems with the IBM I applications to improve the code quality even more
The NewLook Suite Tools
The most advantageous tools in NewLook suite include the NewLook Developer tool and the NewLook Server tool. The best advantages of having them are that they allow developers to replace old user interfaces with the new ones like the Graphical user interface with better features. Besides, the new interfaces and UI's are compatible with more devices.
The Automated Document Management Tools
Automated documentation tools are purposeful when it comes to arranging documents in the right databases. Furthermore, methodical document sharing between relevant departments in real-time is another feature that's extremely beneficial. And the best benefits, worth a mention, are given below.
Document sharing process synchronizes all the departments working on a project

The shared documents are all equally updated so that everyone gets the same analysis report

The report can be evaluated in the real-time to double check that the production pace is not lagging