The essential qualities and traits of a good website consultant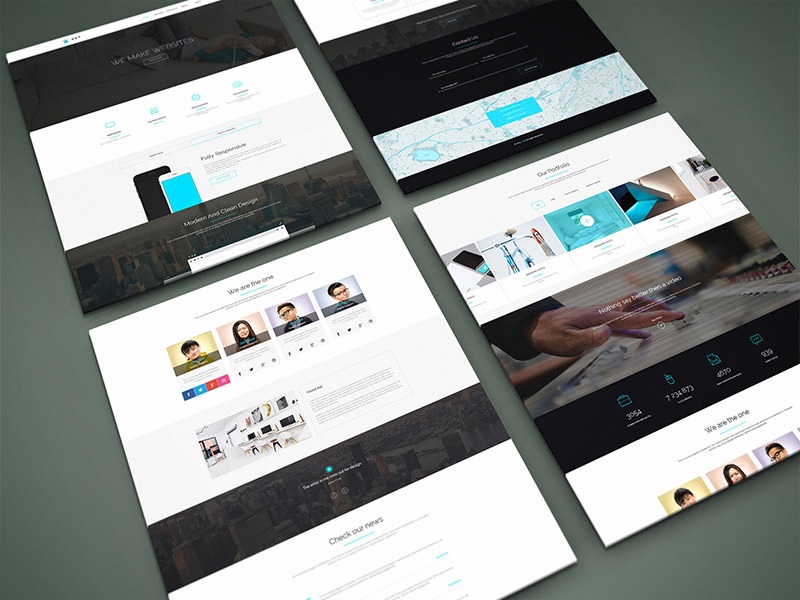 Are you a freelancer website consultant? Freelance profession for website designing and redesigning is on the rise. Even after a website is built already, people look for website consultants to give them advice on how to improve the website. The popularity of internet has risen and it has increased the number of online businesses. Every business owner wants to have a website designed by the professionals. With a website consultant, you may enjoy more business opportunities in the coming years. You will always move ahead of your competitors if you work closely with a reliable and proficient website consultant. If you are already a website consultant, you should have some essential traits to be successful in the field.
Don't just offer a flashy website to your client
As a website consultant, one is not supposed to offer a flashy website but rather a usable one. The website should be usable enough to promote the business online. Through the website, the business owner should easily spread the words about his products and services. Keep in mind the goal and objective of your client for it is necessary.
Areas where you should have solid grasp
There are certain areas in the internet where the website consultants must have solid grasp. Any website consultant or web-savvy individual should be highly skilled in website usability, the way to enhancing usability and with regards to info architecture. Those days of designing flashiest website with elaborate and complicated graphics is already gone. Nowadays, the internet users just look for websites that load quickly and easily. They want to use easy-to-navigate and a user-friendly website.
Know the type of content you should post
As per the niche business of your client, you should know the kind of content he/she must post. Do they need to post content regularly? If the answer is 'yes', what kind of content should it be. It may be blogs, articles, press releases, product descriptions or anything. You must guide your client. As the internet is full of garbage or useless content, you must guide the client to help him make an informed decision.
Knowledge of search engine marketing is necessary
A consultant should have the knowledge of search engine marketing. Most of the website consultants don't actually understand search engine optimization and how it works. They only have superficial knowledge on SEO and search engine marketing. If you wish to offer search engine optimization service, then you must have thorough knowledge of SEO. You must be able to increase the ranking of the website and boost traffic to the website.
An ability to gain more exposure for the website
An online business is always on the look for gaining more sales leads, increasing the number of buyers. A business needs to be placed on the internet in a way that maximum users can access the website. No one can do it better than the website consultants. A website consultant will give you advice on what kind of website to design, the content to post and what the internet users look for. When you are armed with this information, the website will gain more exposure.
A website consultant should have all the above traits. He must be proficient and skilled enough to help his client.