Why we need online video conferencing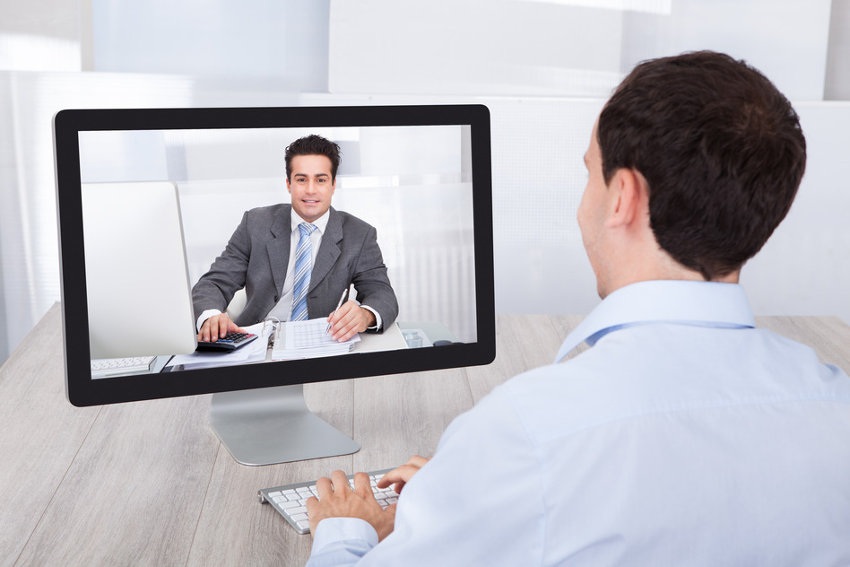 In this publication we will delve into a tool that may not be widely used in general, but that can be very useful for many more cases and scenarios than we think. We're now talking about videoconferencing. Let's first learn a little more about this tool, and later we will see how to make efficient connections so that technology is an ally and not a problem.
As a brief and simple definition, we can say that videoconferencing is a communication system that is established through telematic channels (mainly through the Internet) and that allows the transmission of audio and video between two or more people.
Advantages and uses of videoconferencing
Videoconferencing can be used in multiple cases, it is not just a tool available for meetings of large companies or experts.
A few years ago, the use of this system was limited to specific devices that were connected between them, but today there are many software applications (both desktop and web access) that offer us a large number of options and functions.
In what cases can we make use of videoconferencing?
Internal communication in geographically distributed teams (in a timely or regular manner):
Project coordination meetings. For a good team coordination, meetings are established with a maximum frequency of 1 or 2 weeks. These meetings can be carried out through videoconference in the case of teams that have offices in different geographical locations, or in situations in which some members of the team are in a different location for reasons of the activity itself.
Presentation of new projects, products or services to team members. A very good practice of internal communication is to make presentations of new projects, products or services to team members before they are published abroad. We must bear in mind that the components of our team will be the main prescribers of our services.
Technical assistance to colleagues to solve doubts or technical problems. The videoconference system allows us to share the screen to show step by step the instructions and indications.
Internal training. If the company has defined continuous training or initiation programs for new incorporations, the videoconferencing system can be an excellent medium through which to give online seminars. You can find a lot of systems on Net but for your info, Polycom Video Conferencing is one of the best systems.