Why We Love WP Reset Plugin (And You Should, Too!)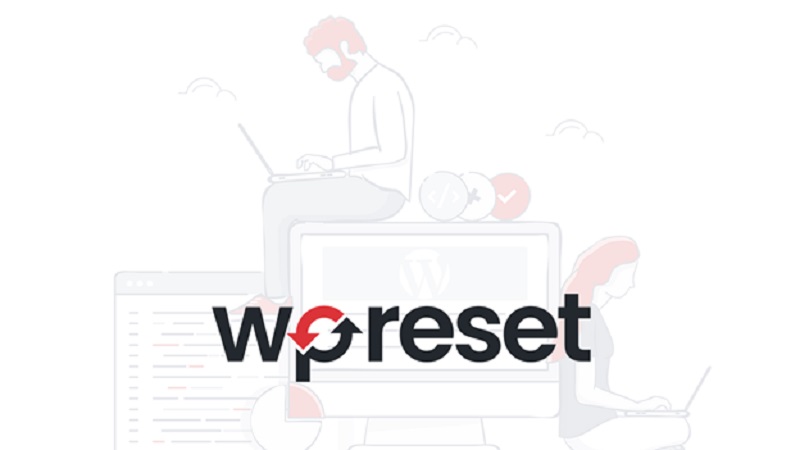 WordPress is a powerful Content Management System (CMS) but this also means that there is plenty that can go wrong while using it. If you are a WordPress theme developer, a lot of times you need to start over your website from scratch.
Why Reset your Website?
You are putting all databases and files back to the original state at installation while resetting your WordPress Website.This means you from an entirely new website and putting it over what it was on the first day of your installation.
You are thinking about a WordPress reset means you want to rebuild your website or to clean up a testing installation or something went wrong you can't access your website. If you can't access your website and you have a backup, you won't need to worry. You can uninstall and reinstall your website and start. If you can access your website dashboard, we recommend you to use WordPress Reset Plugins like WP Reset. It can save your precious time.
Here we go why we live WP Reset Plugin and you should too.
It is Free
I'm sure we all love something free. If you are getting a quality useful product or free, that is something really great. WP Reset is something like that. You can download and use the plugin to reset your website for absolutely free. There are no hidden fees.
It will Delete all Posts and Pages
The Plugin will delete all posts and pages while you resetting your website. It will also delete comments, media entries, and users. It will not delete currently logged in user and you can use your current username and password to sign in to your website again.
One-click Reset Option
Small or big website, e-commerce or personal websites, you can reset any website with a single click. You will have to confirm the action one more time because there is no undo.
Post-Reset Setup
This is something unique on the WP Reset Plugin. You have the option set manually set options or reactivate plugins and themes after the resetting.
Hope this blog post helps you to understand why we love WP Reset. Thanks for reading.a